Crowdfunding Investment Platform Republic Announces Profit Sharing Token
Crowdfunding platform Republic will be issuing a profit-sharing token on the Algorand blockchain in July to raise $8 million, with the company already having raised $10 million from a few big names in crypto.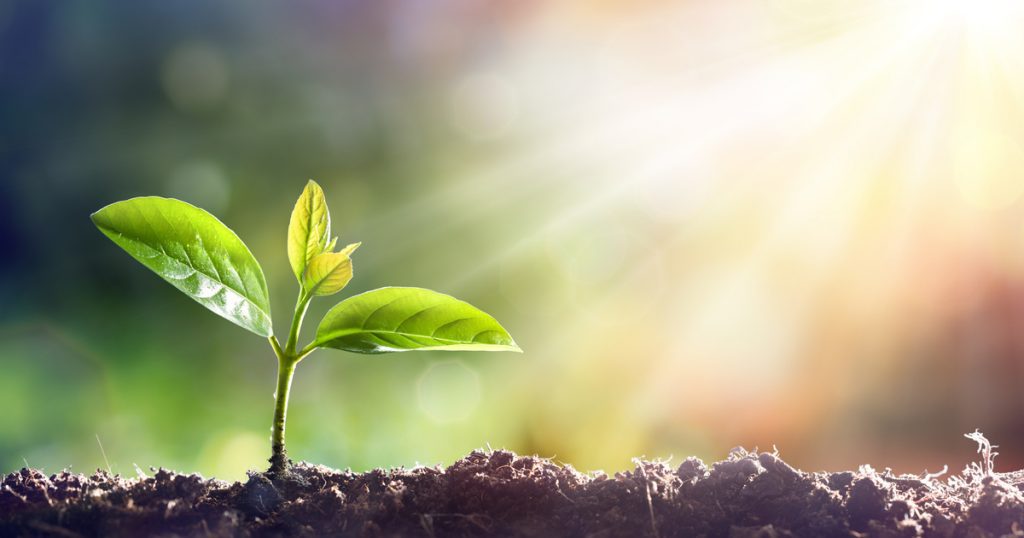 Key Takeaways
Crowdfunding investment platform Republic will hold a token launch next month
The Republic Note token sale will be capped at $8 million and available both to accredited and non-accredited investors
The token will allow holders to share profits when startups on Republic get acquired or go public
Republic, a tech startup crowdfunding platform, has announced that it will issue a profit sharing token next month. The token, called Republic Note, will be issued on the Algorand blockchain and will be available to both accredited and non-accredited investors.
Investment Platform to Launch Token Next Month
Republic, a U.S.-based platform for crowdfunding tech startups, announced the offering of Republic Note, an Algorand-based token that will go on sale on July 16.
The profit-sharing token will have a funding cap of $8 million. Republic Note was created as a tradeable asset, which is why it will be issued on the Algorand blockchain with a wrapped version on Binance Chain expected to be launched in the future. According to the company's website, the supply will be capped at 800 million tokens, while the sale is expected to distribute around 68 million tokens.
"By launching the Republic Note we're taking an important step in the right direction and playing our part in shaping the investing landscape of the future."
Republic Note has already raised over $10 million from companies like Binance, Algorand, Blockchain.com, and Zhenfund.
The price of one Rate token will be $0.12 and the sale starts on July 16, 2020. Previous investors in Republic Note have paid between $0.06 to $0.10 per token. The minimum investment in Republic Note will be $100.
Revenue generated from Republic's video game investment platform, Fig.co, or from Republic Real Estate will not be part of the calculated income which will be distributed to Note holders. Republic can also arbitrarily decide to give out dividends if revenue is less than $2 million, but will not be required to do so.
Making Tech Investments Mainstream
The offering will be divided into two segments—a Reg D 506c security offering for accredited investors and a Red A+ offering for non-accredited investors, according to Crowdfund Insider. Reg D investors will be receiving a portion of the carry, while Reg A+ investors will get a cut of the commission.
However, non-accredited investors will have to wait for the company to receive the proper qualification by the SEC, which is expected to come in the following months.
The U.S. Securities and Exchange Commission (SEC) has set the bar high for accredited investors, requiring them to have a net worth of at least $1 million or an annual income of at least $200,000. While the SEC claims the threshold is there to protect investors, many believe it robs non-accredited investors of financial mobility.
This is why Republic has decided to offer crypto-related investments back in 2017. Republic's CEO Kendrick Nguyen told Bloomberg that it was now time to push digital currencies and blockchain projects "beyond the enthusiasts they cater to today."
"We aim to drastically move the needle. Today we have 700,000 users but we aim to have 700 million one day."
When startups and private equities that have raised funds through the Republic platform get acquired or go public, Republic makes money based on predetermined carried interest rates or commissions, which range from 1% to 16%. Investors holding the Republic Note token will get a share of profits from those exits proportional to how many tokens they own.
Those interested in exploring the offering further can read the Republic Note whitepaper.
Update at 07:20 AM (GMT) June 26, 2020 :
The article has been updated to reflect the fact that Republic will be issuing a profit sharing token.