Possible Ripple Effect? Crypto as Securities in LBRY Case Still Undecided
A recent ruling involving LBRY brought before Judge Paul Barbadoro refrained from setting a precedent on secondary market sales of cryptocurrency as securities.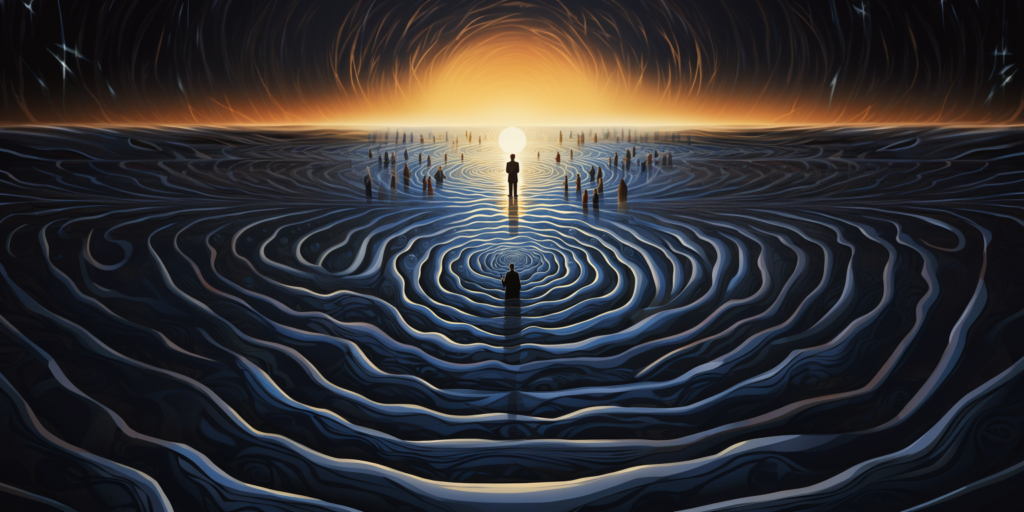 U.S. District Court Judge, Paul Barbadoro, who declined to establish a precedent on the nature of secondary market sales of cryptocurrencies in regard to the decentralized content platform LBRY. The case in question, brought forward by the United States Securities and Exchange Commission (SEC), centered on LBRY's offering of its own cryptocurrency, LBRY Credits (LBC):
I asked the Judge to clarify that the token itself is not the security just as Judge Castel did in Telegram. He declined to do so because he said that specific issue wasn't litigated and he believes in exercising judicial restraint. He wrote: "it suffices to say that merely… https://t.co/xR9AemS5Hq

— John E Deaton (@JohnEDeaton1) July 11, 2023
The SEC's argument labeled the LBC as unregistered securities, leading to question whether cryptocurrencies sold on secondary markets should be critically treated as securities. However, Judge Barbadoro chose not to comment on this aspect, leaving the case unresolved:
"The SEC can't argue his decision applies to the secondary market, however. That's better than nothing."
This court ruling becomes especially significant as the SEC vs. Ripple case continues. Judge Analisa Torres is presiding over the case, and the LBRY decision could influence the outcome of this proceeding.
In the meantime, John Deaton, a lawyer representing numerous XRP tokenholders, had sought a definitive stance on whether LBC was a security from Judge Barbadoro. Nonetheless, Barbadoro held back, maintaining a position of "judicial restraint." This approach marks a notable departure from his January ruling, where Barbadoro sided with Deaton's view that secondary sales of LBC didn't equate to a securities offering:
"It is at play in Ripple, I believe and in perhaps some other caes, but it's very clearly not in play in this case. We have — we didn't take the discovery on whether LBC in secondary markets was getting sold as a security; we didnt make briefing on whether LBC getting sold by people other than LBRY."
Even the SEC has conceded that secondary market sales of LBC do not constitute securities. Yet, in November 2022, the SEC managed to make a judgment against LBRY, stating that LBRY "does not have a triable defense" and noted that other token sales have been subject to securities law, which led to a $22 million settlement. This figure was later reduced to $111,000 in May, pointing to LBRY's financial struggles.