LBRY Token Ruled a Security in Case Brought by SEC
The video platform failed to defend itself against the regulator's allegations.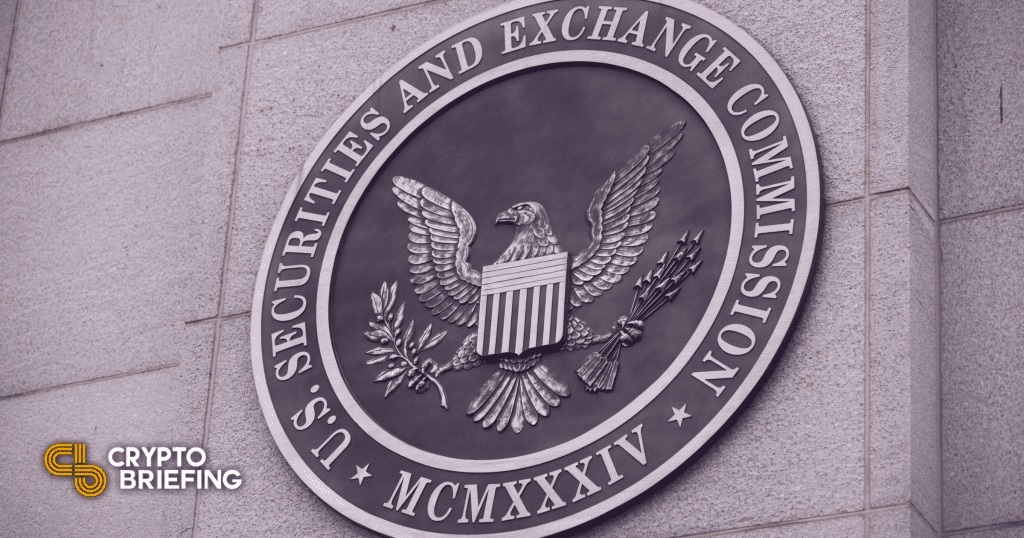 Key Takeaways
The crypto-powered video sharing platform LBRY lost its case against the U.S. SEC today.
The court ruled in favor of the SEC's claim that LBRY offered its LBC token as an unregistered security.
Along with Kik and Ripple, LBRY is one of just a few crypto projects to fight the SEC over such charges.
The crypto-powered video platform LBRY has lost a case against the SEC, making its native asset a security.
LBRY Sold Unregistered Securities
LBRY has lost to the SEC.
In a case that began in March 2021, the U.S. Securities and Exchange Commission sued LBRY. It alleged that the project had raised $11 million through the sale of an unregistered security: its LBRY Credits (LBC) token.
Today, a court ruling declared victory for the SEC. U.S. District Judge Paul Barbadoro in Concord, New Hampshire ruled that "no reasonable trier of fact could reject the SEC's contention that LBRY offered LBC as a security."
Throughout the case, LBRY argued that the SEC did not provide fair notice that it had violated securities laws. Today's ruling found that LBRY "does not have a triable defense" and noted that other token sales (including non-ICOs) have been subject to securities law.
The SEC has not published a press release, and it is not clear how much LBRY will pay in a settlement.
LBRY commented on the case's outcome on Twitter, writing: "We lost. Sorry everyone." It added: "We're going to lick our wounds for a little bit but we're not giving up." The project emphasized the strength of its team and abundance of its content, adding that "the best is yet to come."
Despite the project's confidence, LBRY is suffering in terms of market value. The value of LBRY's LBC token is down 33% over the past 24 hours. By comparison, the overall cryptocurrency market cap is down just 0.8% today.
LBRY additionally suggested that the case's outcome sets an "extraordinarily dangerous precedent" that could lead regulators to declare every cryptocurrency—possibly including Ethereum—a security.
While various other crypto projects have been fined by the SEC for unregistered token sales, most of those projects have quickly settled with the SEC and paid a penalty, often without any requirement to admit any wrongdoing.
Only a few have fought such allegations. Notably, the Canadian social media platform Kik fought the SEC over allegations of an unregistered securities offering. It ultimately lost that case in 2020.
Ripple is also fighting the SEC over similar allegations concerning its XRP token. Ripple's ongoing lawsuit is expected to conclude by the second half of 2023.
Disclosure: At the time of writing, the author of this piece owned BTC, ETH, and other digital assets.