Kik Settles with SEC for $5M Over Kin ICO
The years-long legal battle between Kik and the SEC has nearly come to a close.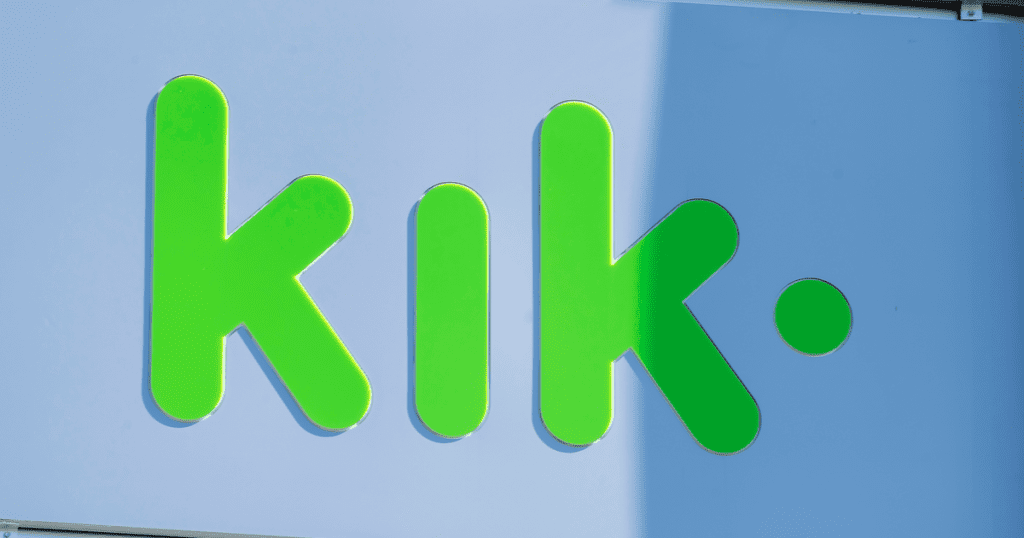 Key Takeaways
Kik has signed a proposed settlement that will have the company pay a $5 million penalty over its 2017 ICO.
A district court previously ruled against Kik and in favor of the SEC.
Like most blockchain companies that have settled with the SEC in the past, Kik will continue to operate.
Kik has agreed to settle with the U.S. Securities and Exchange Commission after a two-year legal battle, according to a joint letter and court judgement published today.
Kik Will Face Restrictions
As it is currently proposed, the agreement will force Kik to pay a $5 million civil penalty over its unregistered "Kin" token sale, which raised $100 million in 2017 for a blockchain-powered social media platform. The proposed settlement does not indicate whether any money will be refunded to Kin's original investors. However, it says that the SEC "may propose a plan to distribute the Fund subject to the Court's approval."
The settlement will also put conduct-based injunctions on the Santa Monica-based company and prevent it from violating securities law. If the settlement proceeds, Kik will not be prevented from issuing cryptocurrency in the future. However, it will need to follow certain rules and inform the SEC if it decides to run a token sale over the next three years.
Previously, the Southern District of New York's district court issued a ruling in favor of the SEC. At the time, Kik planned to continue fighting the case, but it seems that the company has chosen to settle without further dispute rather than pursue an appeal.
Kin Pushes Forward
This marks the end of a long battle for the social media company, which planned to fight the SEC over what it considered regulatory overreach in the blockchain industry. In the end, it seems that the company's resistance has had little effect. Despite a years-long court battle, Kik has reached a settlement with the SEC comparable to those against other blockchains such as EOS and Sia.
However, Kik has not issued a statement on the settlement, and it is possible that it could take further legal action against the SEC.
In the meantime, development on the Kik blockchain continues as usual. Currently, the project is migrating to Solana and has reported strong user spending. 27 apps have been integrated with Kin's ecosystem so far.