New York Court Rules Kin's $100 Million ICO an Unregistered Security
A judge has ruled in favor of the SEC in the lawsuit's most recent stage.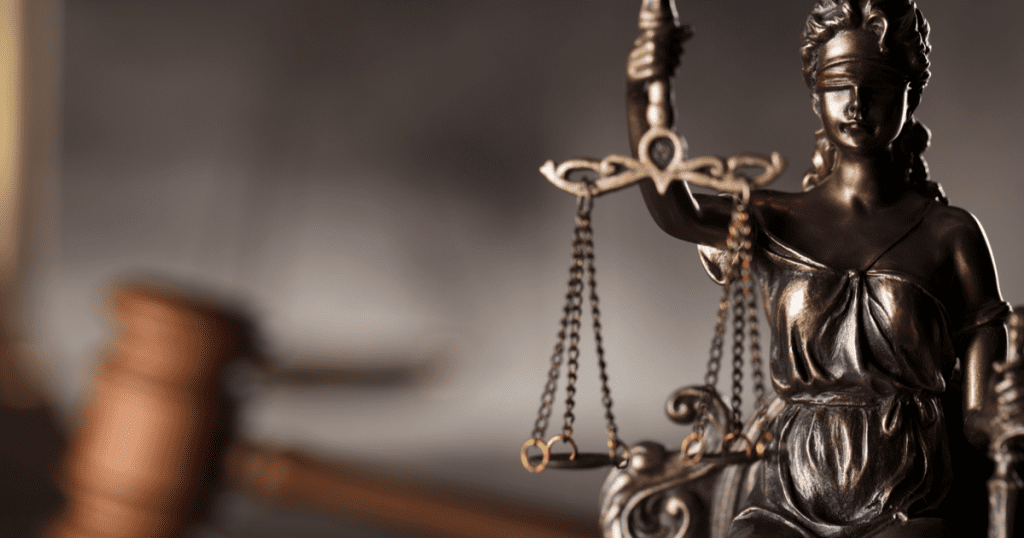 Key Takeaways
A district judge in New York has ruled that Kin's ICO was an unregistered security offering.
The outcome favors the SEC and could lead Kin to settle with the regulator when the case concludes.
However, Kin plans to continue fighting the lawsuit.
According to the latest ruling in an ongoing court case, Kin's $100 million ICO has been designated an unregistered security offering.
Judge Rules Against $100M ICO
Hon. Alvin Hellerstein, a judge at the district court of the Southern District of New York, has ruled that Kin's token sale violated U.S. securities law.
"I hold that undisputed facts show [Kin] offered and sold securities without a registration statement or exemption from registration," Hellerstein stated in court.
Whether token in question is a security was decided based on the Howey test. This test indicates that Kin's token sale was an investment contract offered by an enterprise with profits derived from others' efforts.
Hellerstein noted that few local courts had applied the test to cryptocurrencies. As such, he said that he had to "decide [the] case without benefit of direct precedent" and noted that the term investment contract is "flexible rather than static."
Kin vs. the SEC
This development is part of the U.S. Securities and Exchange Commission's ongoing lawsuit, which began when the regulator brought charges against the ICO in June 2017.
Kin refused to settle with the SEC and decided to fight the charges.
The company noted that it had cooperated with the SEC until the point that it filed charges, and that it did not hear from Kin until after its ICO concluded. The company also raised concerns that the regulator was taking overly harsh action against the entire blockchain industry.
Kin even went as far as to sell Kik, its primarily messaging app, to another company to afford the lawsuit's costs.
Though today's ruling favors the SEC, it does not conclusively determine whether the company will need to settle, pay a fine, or admit to wrongdoing. Kin founder Ted Livingston says that Kin is considering an appeal, while the company's legal team says that the ruling "raises more questions than it answers."
A final outcome is yet to come.