Crypto Attacks Surge 150% as Losses Hit $685 Million in Q3
The crypto industry faces rising threats as hacking groups grow increasingly sophisticated.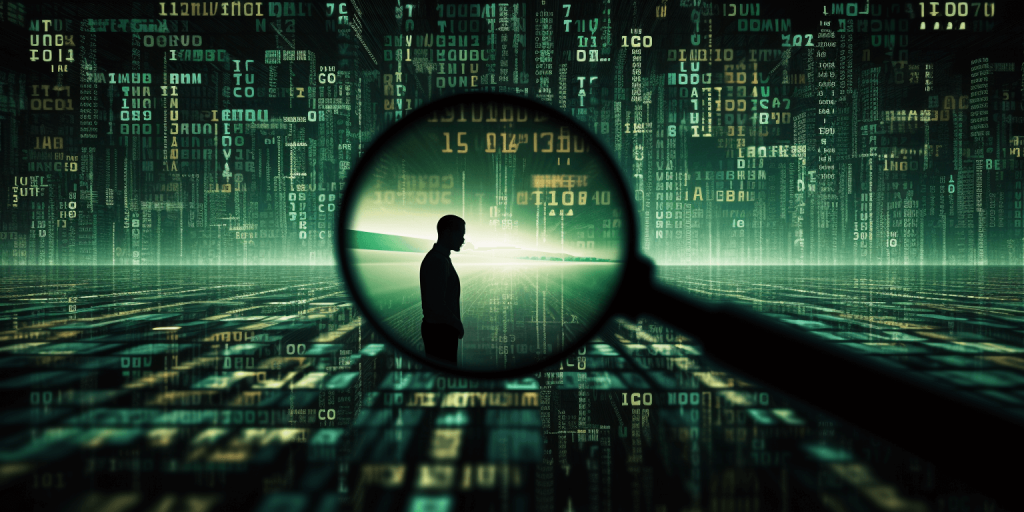 Blockchain security firm ImmuneFi reports that the number of crypto hacking incidents jumped 153% in the third quarter compared to 2022, with the number of incidents spiking to 76 in Q3 from just 30 in the same period last year.
Losses from hacks and fraud rose to more than $685 million in Q3, a 60% increase from roughly $429 million in the same period last year.
"Q3 witnessed the highest loss this year, driven by large-scale attacks such as the one on Mixin Network and Multichain," said Mitchell Amador, CEO of ImmuneFi. "State-backed actors played a crucial role as they were allegedly behind several cases this quarter."
The two biggest exploits alone – a $200 million hack of Mixin Network and a $126 million hack of Multichain – accounted for nearly half of the total losses in the quarter. South Korean officials have blamed the Mixin hack on North Korean-sponsored hackers known as the Lazarus Group.
The Lazarus Group was also allegedly behind major hacks of crypto exchanges CoinEx, Alphapo, and Stake as well as digital payments firm CoinsPaid during the quarter, stealing more than $200 million combined.
Hacks made up the vast majority of losses, accounting for 97% compared to just 3% from frauds and scams. Decentralized finance (DeFi) protocols suffered most of the damage, with nearly $500 million lost versus over $185 million stolen from centralized exchanges and services.
The surge in incidents highlights the increasing sophistication of hacking groups targeting blockchain projects, as well as the complexity of smart contract code underlying many DeFi applications.