Crypto Bull Market "Definitely Not Over": 3AC's Su Zhu
Three Arrows Capital CEO and co-founder Su Zhu believes that recency bias is causing the market's bearish sentiment.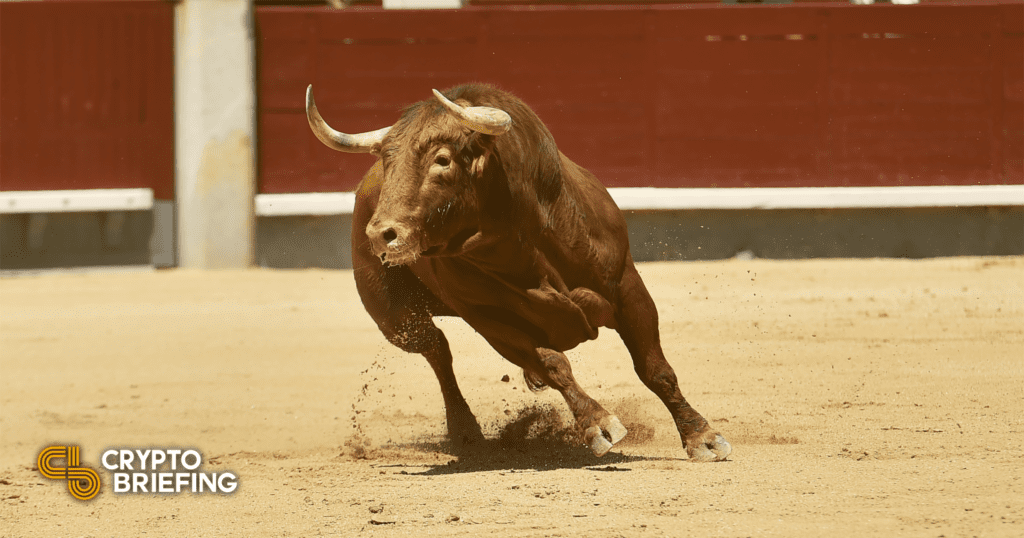 Key Takeaways
On the latest Uncommon Core podcast, Su Zhu said that the bull market is "definitely not over."
Zhu argued that while prices have fallen since mid-May, many key metrics point to healthy adoption.
He said that fears caused by China and Tesla prompted investors to start taking profits.
Su Zhu says that the bull market still has room to run. In the latest Uncommon Core podcast, the Three Arrows Capital CEO and co-founder argued that recency bias had influenced the current market sentiment.
Su Zhu Still Bullish
Su Zhu, one of the crypto space's top traders and investors, thinks that the bull market is not done yet.
Speaking on the latest Uncommon Core podcast, which Zhu hosts alongside crypto researcher Hasu, he said that he thought the bull run was "definitely not over." He claimed that recency bias was responsible for the current condition of the market, which has been characterized by negative sentiment since Bitcoin and other assets took a deep plunge in May.
Zhu acknowledged the May 19 crash and remarked that notable events such as Tesla halting Bitcoin payments and China's ongoing mining crackdown created a turning point for investors to start taking profits. He then pointed to key metrics like daily transaction volume, active addresses, and year-on-year total value locked as healthy signs of adoption. "People have trouble zooming out," Zhu said. "Some of these coins went up for nine months straight so I think the pullback, while it was very brutal, is not necessarily a sign that the whole market is over."
He added that the recent Goldman Sachs report highlighted increasing interest from institutional clients in both Bitcoin and Ethereum. The investment bank is preparing to offer ETH futures this summer, adding to its existing Bitcoin products. Zhu said that such developments are a sign of the institutional interest in crypto assets.
Zhu is something of a cult figure in the crypto community. He's become known this year for pushing the narrative of a crypto "supercycle," a phenomenon that would theoretically see the market steadily rise over the course of years without entering a sustained bear market like it did in 2018. Zhu has shared his beliefs that crypto is experiencing the start of a supercycle fueled by ongoing mainstream adoption.
Zhu's investment fund Three Arrows Capital holds more than $1 billion in Grayscale's Bitcoin Trust. It also invests in other Layer 1 chains like Ethereum and Polkadot, funds, crypto companies, and several DeFi applications.
Disclaimer: The author held ETH and several other cryptocurrencies at the time of writing.