Crypto.com Earns Major Security Accreditation Following Third-Party Audits
Crypto.com was awarded the "gold standard" certification for information security management.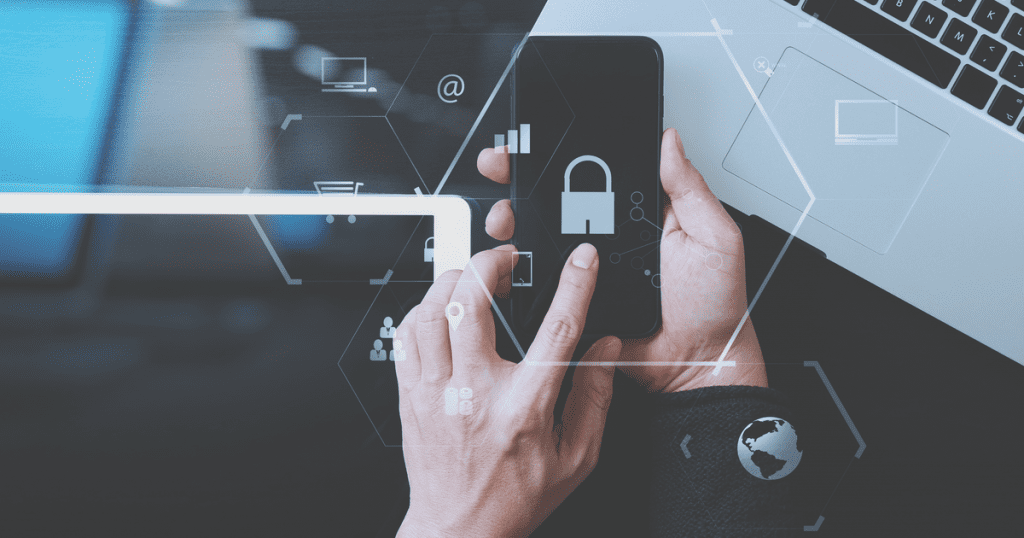 Key Takeaways
Crypto.com has officially received the ISO/IEC 27001:2013 certification for information security management.
The company is one of the first in the crypto industry and the first cryptocurrency wallet app to receive this accreditation.
Third-party audits confirmed the cybersecurity and privacy in the company are up to rigorous standards.
Cryptocurrency payments platform Crypto.com has officially received an ISO/IEC certification, making it one of the first companies in the industry to do so. The accreditation followed rigorous third-party security audits.
First Crypto Wallet App to Receive ISO/IEC Certificate
Internationally-recognized standards are slowly making their way into the crypto industry. Crypto.com officially received an ISO/IEC 27001:2013 certification. Microsoft is also using the same certification in its audit process for data management.
The accreditation, considered to be the "gold standard," for information security, specifies the requirements for establishing, implementing, maintaining, and continually improving an information security management system within the context of the organization.
According to the company's announcement, Crypto.com is now the first Wallet app to receive the ISO/IEC certification. Aside from being a testament to the company's past performance, the accreditation means that Crypto.com will continue to enforce its company-wide policies for security.
Building Trust During Global Expansion
The company's accreditation came after rigorous auditing by international certification agency Bureau Veritas. The audits were thorough and included multiple applications and departments, such as Crypto.com's Wallet and Card apps. Bureau Veritas examined the company's preparedness for security threats and vulnerabilities. Still, instead of conducting a "point in time audit," they focused on continuous security improvements needed to maintain stringent controls. Crypto.com will need to conduct ongoing audits to maintain its accreditation status.
Lau said that the certification is an essential milestone for the company, as it enables them to build trust with its customers. Strong security paired with the constant addition of new features and services is set to help the company expand worldwide.