Crypto.com Giving Away $10,000 in Bitcoin and CRO
Crypto.com is giving away thousands of dollars to its app users this Christmas.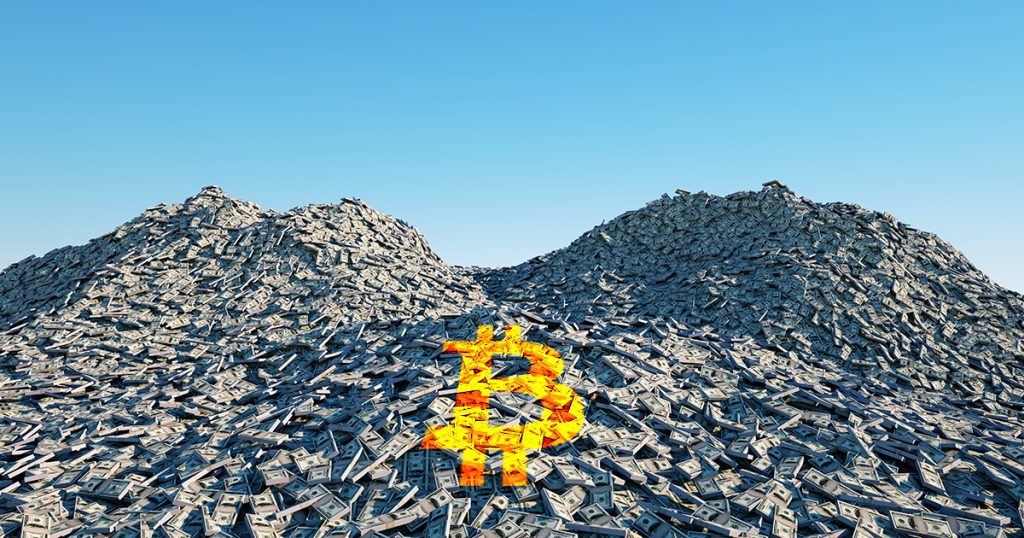 Key Takeaways
Crypto.com users may be eligible for a $3,000 giveaway between Dec. 18 - 20.
10 winners will be selected for each of the three days, winning $100 each.
Another $2,750 is up for grabs between Dec. 21 - 31, and $5,000 between Dec. 25 - 31.
Crypto.com is rewarding new and long-term users of the app by giving away 30 lots of $100 prizes.
Crypto.com Christmas Bitcoin Giveaway
Long-term users have the best chances of winning, and users must have traded at least $100 of crypto since Dec. 1 to qualify. Applicants also need to have traded BTC in the last three years.
New users can still trade at any point before 00:00 UTC on Dec. 18 to enter the competition.
Applicants need to take a screenshot of their first BTC purchase on the Crypto.com app and post it on Twitter.
Post the screenshot along with the #firstBTC and #CRO hashtags to enter.
That's not all — Crypto.com is launching another competition from Dec. 21 – 31. One user will win $250 each day, and all you need to do to qualify is make any trade on the exchange.
Crypto.com is also giving away $2,500 through its official Telegram channel. 100 users will win $25 each in CRO for completing various tasks and earning points.
Crypto.com recently broke 5 million users amid new product launches and renewed interest in crypto trading throughout 2020.
The exchange app appealed to new users through features such as allowing users to pay taxes in Bitcoin. It aims to further grow its user base through the latest airdrop initiative, rewarding users in crypto for participating in the space.