Crypto.com Grows to More Than 5 Million Users in Three Months
New products and interest in cryptocurrencies like Bitcoin have helped Crypto.com achieve a new milestone.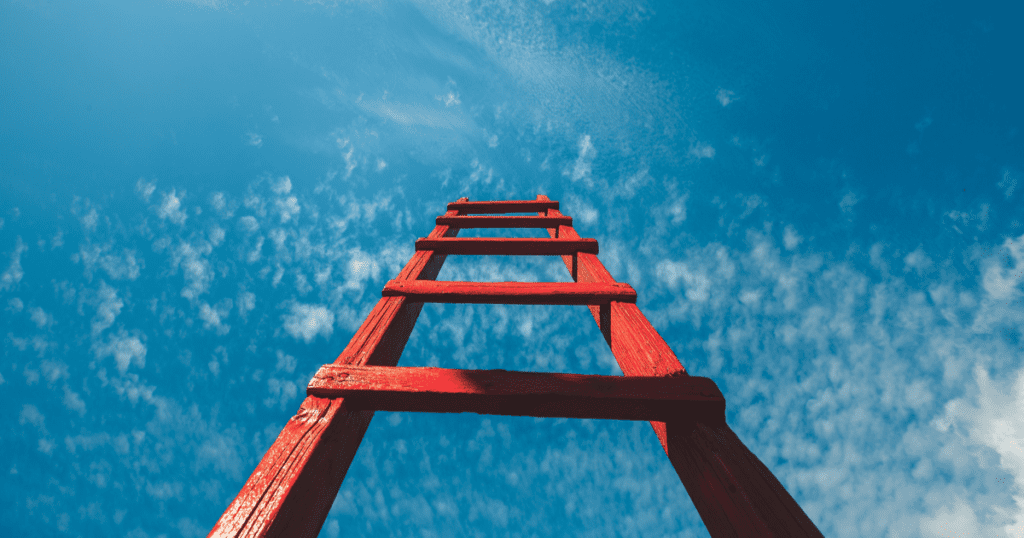 Crypto.com, a cryptocurrency payments platform, reached five million total users. In three months, the company attracted two million users to reach this point, signaling a more vital retail interest in cryptocurrency.
Crypto.com Takes Aim at 15M Users by 2021
According to market data provider, Glassnode, there is a clear growth pattern in the third quarter of 2020, as the number of new Bitcoin users grew by 21.7 million. Based on this data and Crypto.com's steady growth, it would appear the payments firm has been a direct benefactor of BTC's popularity.
Kris Marszalek, Crypto.com co-founder and CEO, said:
"Crypto.com has been very fortunate to grow from [1 million] users to over [5 million] on the platform in only 12 months. We have an incredibly engaged user base, just as passionate as we are about realizing the vision of cryptocurrency in every wallet."
According to the announcement, the company plans to aggressively fulfill roadmap deadlines, hire new talent, and further develop its product and service line in its efforts to achieve its latest goal of attracting 15 million users by the end of 2021.
Disclosure: Crypto.com is a sponsor of Crypto Briefing.