Crypto.com Obtains Dubai VASP License
Dubai is rapidly emerging as a prominent global crypto hub, attracting major players in the cryptocurrency industry.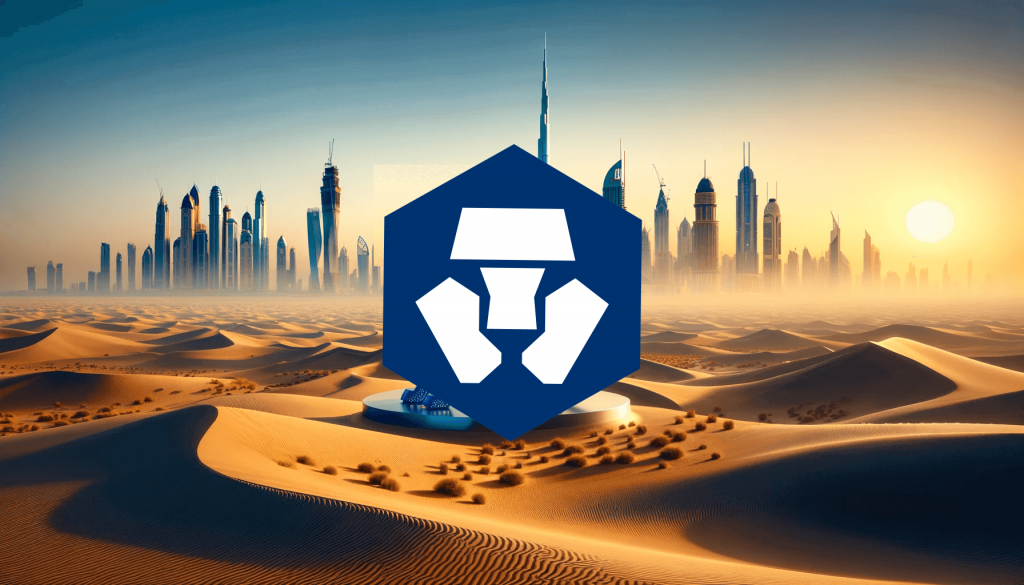 Crypto.com, one of the most popular crypto exchanges in the world, has been granted a Virtual Assets Service Provider (VASP) license today by Dubai's Virtual Assets Regulatory Authority (VARA). The VASP license will enable Crypto.com to provide services including exchange, brokerage, asset management, investment, and lending to retail and institutional clients.
"It is an incredible honor to be one of the first crypto exchanges granted a VASP license by VARA," said Kris Marszalek, CEO of Crypto.com. "Dubai continues to show leadership in designing effective crypto regulation while supporting innovation."
The exchange received its MVP Provisional license in June 2022 and MVP Preparatory license in March 2023. It announced Dubai as its Middle East and Africa headquarters last year. The company must still satisfy select licensing conditions and receive operational approval before commencing VASP activities in Dubai.
The VASP license represents a milestone in Crypto.com's expansion in the Middle East. It exhibits the company's commitment to cross-border risk assurance and compliance with Dubai's regulatory framework for virtual assets. Crypto.com aims to become one of the first exchanges to operationalize its VASP license as Dubai cements its position as a crypto-friendly jurisdiction.
Crypto.com is one of the first virtual asset firms to receive a VASP license under Dubai's new crypto regulations introduced in February. Last month, former FTX general counsel Can Sun and ex-Alameda Research developer Armani Ferrante were granted a VASP license for the crypto wallet Backpack, allowing the launch of Backpack Exchange.
This year, crypto exchange Bybit established its international base in Dubai, matching Crypto.com's plans for a Middle East hub there. Binance, Kraken, and FTX Europe have also secured regulatory approval to launch in the emirate.