Crypto.com Offers Fee-Free Bitcoin Buys for New Users
New users of the Crypto.com app will benefit from 0% card fees on purchases for 30 days. The offer applies to Bitcoin, Ethereum, and various other leading cryptocurrencies.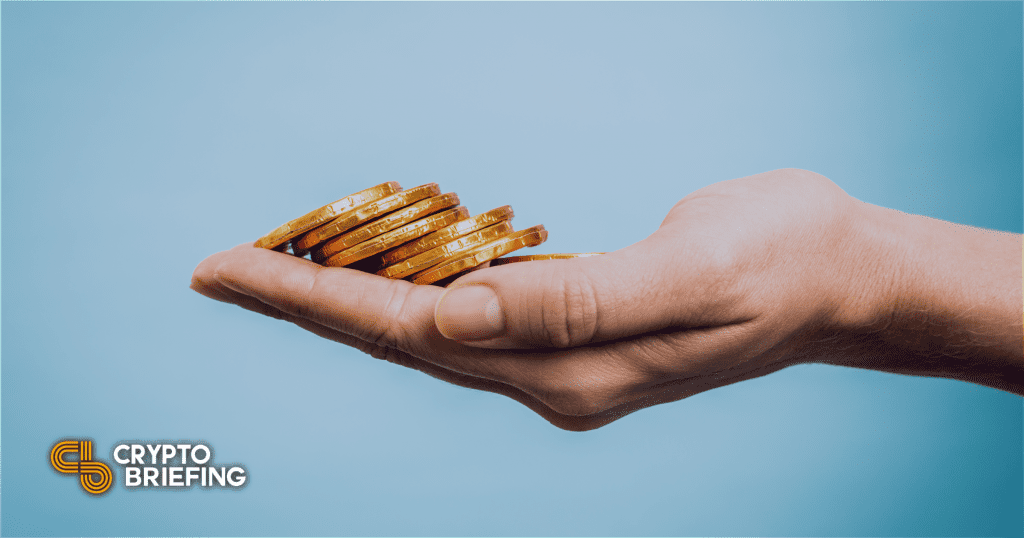 Key Takeaways
Crypto.com is offering new users 0% credit and debit card fees on crypto purchases made within 30 days of signing up. 
The offer applies to all cryptocurrencies listed on the platform, including Bitcoin, Ethereum, Chainlink, and Crypto.com Coin. 
When new users refer a friend via the BG25 Referral Program, both parties will receive a $25 CRO bonus. They'll also both benefit from the 0% fee offer. 
Crypto.com has introduced a new incentive program specifically tailored for new crypto users.
The exchange is offering incoming users 0% card fees on all crypto purchases made within 30 days of signing up.
0% Card Fees on Crypto.com
The fee waiver applies to all cryptocurrencies listed on the exchange, and users will be able to use a credit or debit card. Crypto.com supports over 80 of the leading cryptocurrencies, including Bitcoin (BTC), Ethereum (ETH), Chainlink (LINK), Uniswap (UNI), and its own Crypto.com Coin (CRO).
Cryptocurrency exchanges often enable credit and debit card purchases, but they usually charge fees. Fee-free card purchases are very rare, which makes the Crypto.com offer significant.
With Bitcoin, Ethereum, and many DeFi projects pushing for new highs in 2021, it's the perfect opportunity for new customers to enter the market without paying any extra fees.
The offer applies to all users who have passed Crypto.com's KYC process from Jan. 6 onwards.
After the 30-day window, Crypto.com's regular card fees will apply. Rates vary from 1.49% to 3.99%, depending on the country, and the full list can be viewed here.
Zero Fees for Friends
New users will also be able to involve their friends in the incentive program via Crypto.com's BG25 Referral Program.
The BG25 Referral Program is Crypto.com's payout scheme for users who refer their friends. When a user completes the sign-up process with a friend's referral link, both users receive $25 in CRO to their CRO wallet. This reward can then be unlocked once the user orders their Crypto.com Visa Card.
In addition to the $25 CRO reward, friends will also benefit from 0% card fees on crypto when a new user signs up with their referral link.
With the crypto markets showing new bursts of life and heightened interest surrounding the space, now is the ideal time to act. Sign up to take advantage of Crypto.com's 0% fee offer, or benefit from the program by referring friends who have been considering getting into crypto. The bull run is in full swing, and Crypto.com users stand to benefit from the opportunity.
Disclosure: At the time of press, the author holds Ethereum (ETH) and Uniswap (UNI).