Crypto.com Secures Regulatory Approval from the Dutch Central Bank
Crypto.com continues to expand its global presence, securing registration approval from De Nederlandsche Bank as a provider of crypto services.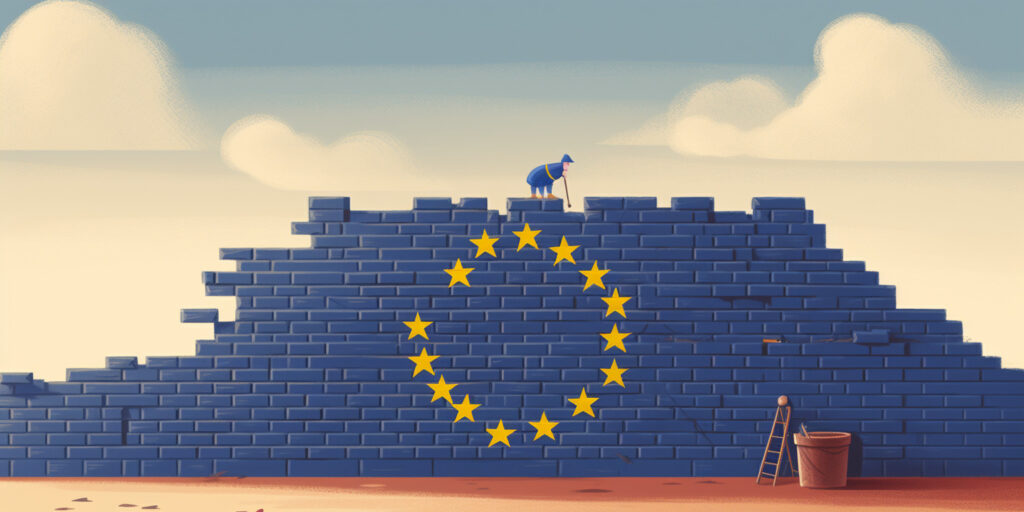 Crypto.com, a leading cryptocurrency platform, has received registration approval from De Nederlandsche Bank (DNB), the Netherlands' central bank. This approval comes in line with the country's Money Laundering and Terrorist Financing (Prevention) Act (Wwft), following a rigorous review of Crypto.com's business and compliance procedures.
This approval gives Crypto.com the official nod to operate as a provider of cryptocurrency services in the Netherlands, a significant step that showcases the platform's dedication to working within regulatory guidelines. Kris Marszalek, CEO of Crypto.com, regard this development as a critical milestone for the platform.
"This registration approval from De Nederlandsche Bank is a significant milestone for our business and the latest testament to our commitment to compliance," Marszalek said. "Collaborating with regulators to responsibly advance the crypto and blockchain industry is of paramount importance to Crypto.com."
The Dutch approval adds to the increasing number of regulatory licenses Crypto.com has secured worldwide. These include a Major Payment Institution (MPI) license for Digital Payment Token (DPT) services from the Monetary Authority of Singapore, registration as a crypto-asset business from the UK's Financial Conduct Authority, and various other approvals from authorities across Europe, Asia and North America.
As Crypto.com continues to navigate the regulatory landscape and secure approvals, the platform sets a new standard in the realm of crypto compliance. The recent Dutch approval follows Crypto.com's regulatory approval in Spain, focusing on working with European Union regulators as Markets in Crypto-Assets start to change the way EU countries work with crypto companies.