Customers Can Sue Chase For Hidden Crypto Fees, Court Rules
The bank classified credit card cryptocurrency purchases as cash advances.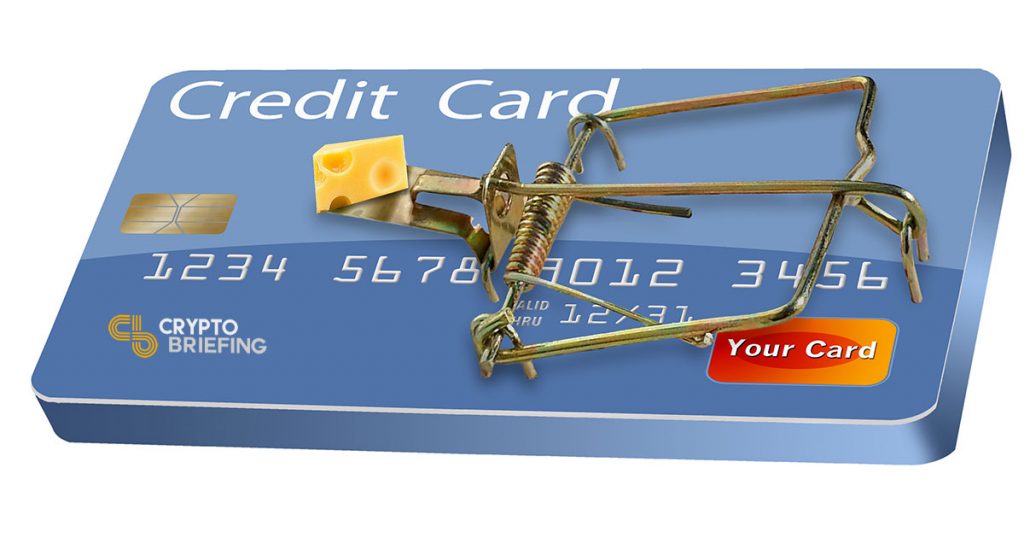 Cryptocurrency investors may proceed with a class action lawsuit against Chase Bank, after a New York federal judge decided against the bank's motion for dismissal. Originally filed in April 2018, the plaintiffs accuse the bank of charging undisclosed fees by categorizing their crypto purchases as cash advances, which are far more expensive than standard credit card purchases. The situation persisted for 10 days, with the bank simply blocking cryptocurrency transactions afterwards.
Plaintiffs Brady Tucker, Ryan Hilton, and Stanton Smith subsequently claimed that Chase Bank USA NA breached their cardholder agreement and provided inadequate disclosure, in addition to other claims pertaining to the Truth in Lending Act (TILA).
Chase lawyers insisted that there was no breach, arguing that cryptocurrency purchases fall under the header of "cash-like transactions" and are therefore equivalent to cash advances. Normally, this definition is applied to financial instruments such as travelers' checks and money orders.
The plaintiffs countered that cryptocurrency does not fall under this umbrella, as it is not tied to a specific amount of fiat currency.
U.S. District Judge Katherine Polk Failla agreed that the plaintiffs' definition was at the very least plausible, and did not warrant an outright dismissal of the case.
"Because, as plaintiffs plausibly allege, cryptocurrency does not imbue its holder with a legal right to any government-issued currency, acquisitions of cryptocurrency could not be classified as a cash-like transaction," the judge wrote.
However, Chase's failure to dismiss does not imply an outright victory for the trio.
"It is irrelevant whether Chase's interpretation of 'cash-like transactions' is more reasonable than plaintiffs'," she emphasized. "Because plaintiffs have identified a reasonable interpretation of 'cash-like transactions' that would exclude purchases of cryptocurrency, the breach of contract claim survives the motion to dismiss."
In addition, Failla upheld the claim that Chase Bank failed to appropriately disclose the "cash-like" categorization, noting that "Plaintiffs have plausibly alleged that the contracts would not clearly reveal to an average consumer that acquisitions of cryptocurrency are cash-like transactions and subject to cash-advance rates and fees."
A related accusation that Chase had failed to give notice of the change of account terms was thrown out, because the terms themselves were never altered, but rather their interpretation by the bank.
The men are seeking full refunds and $1 million in statutory damages from Chase, as well as an order preventing it from levying such charges on crypto purchases in the future.