Crypto Exchange Abra Launches Fiat Loan Feature
Abra users will now be able to borrow fiat against their crypto holdings.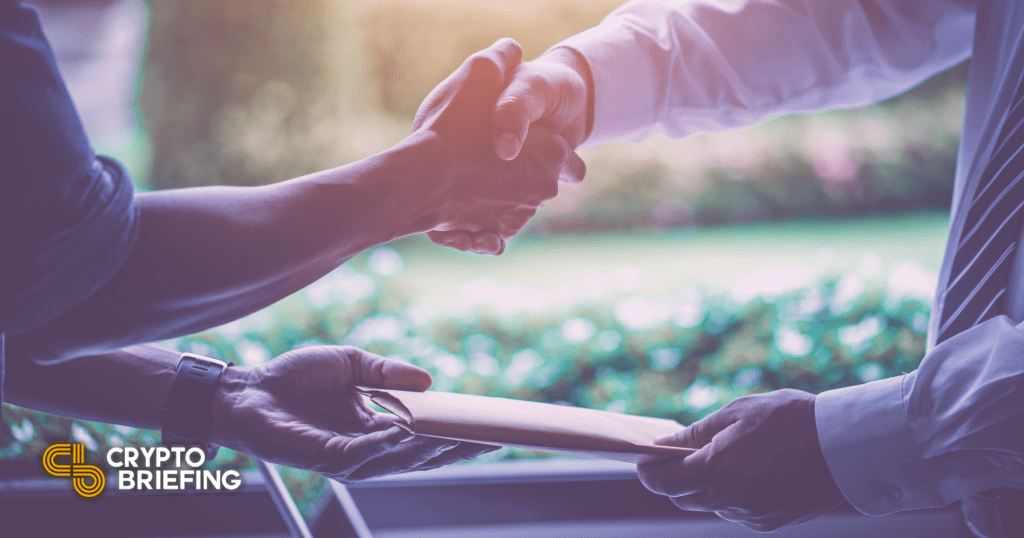 Key Takeaways
Abra has launched a loan feature called Abra Borrow.
Customers can now borrow U.S. dollars by providing crypto as collateral.
No credit approval is required to borrow.
The new feature lets customers take out a loan by providing crypto as collateral.
Abra Introducing Fiat Loans
Abra is rolling out a new loan feature.
The crypto exchange's customers can now borrow U.S. dollars when they provide crypto as collateral. Bill Barhydt, founder and CEO of Abra, said of the update:
"We're excited to roll out our new Borrow feature by popular customer demand. By allowing people to borrow US dollars against their digital assets users can immediately tap into their crypto price gains without selling their crypto or forgoing future price gains."
Abra Borrow is designed to meet the growing demand for cryptocurrencies as interest in the asset class hits new highs. Crypto holders will not need credit approval to take out a loan, in contrast to many traditional finance services.
Interest rates will start at 3.95%, with loans to be paid back within six to 24 months. Bitcoin, Ethereum, Tether, and Litecoin can all be used as collateral.
The feature is live on Abra's mobile app today globally and across 35 U.S. states. According to the press release, more states will be added imminently.
Abra was founded in San Francisco and has snowballed in popularity since then. It has over 1 million customers worldwide and supports trading on over 100 crypto assets.
Users can also earn interest of up to 10% when they hold their assets on the platform. The introduction of a loan service is yet another sign that crypto's leading exchanges are beginning to take on the roles of traditional banks.
Disclosure: At the time of writing, the author of this feature owned ETH and several other cryptocurrencies.
Recommended News
SEC, CFTC Penalize Abra Crypto Wallet $300K for Selling Unregistered S...
The SEC and CFTC have charged Abra with facilitating unregistered stock swaps on their crypto wallet app. Abra Offered Securities Contracts Abra is a multi-coin wallet that allows users to...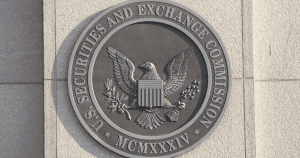 Abra Adds Full Ethereum Support
Today, at Asia blockchain event Token2049, global investing app Abra announced its expanded support for Ethereum.