Crypto Exchange Huobi Hacked for $7.9 Million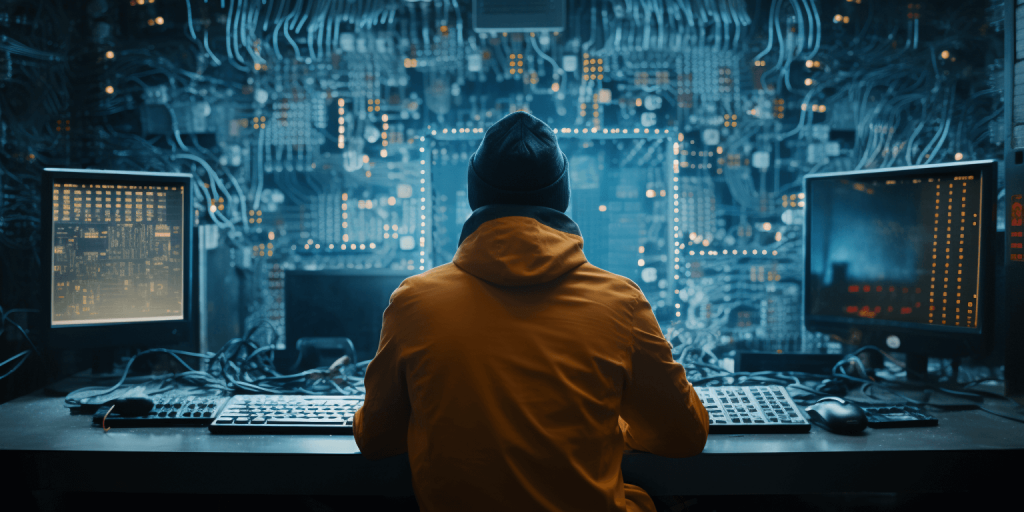 Major crypto exchange Huobi fell victim to a cyberattack on Sunday, resulting in the theft of nearly $8 million worth of digital assets.
🚨Red Code🚨Yesterday, our ML-powered system detected a suspicious transaction involving @HuobiGlobal and @HTX_Global.
Despite our attempts to reach out, we received no response. An EOA received 5K $ETH $7.9M from @HuobiGlobal's hot wallet.

🔍 This morning, we spotted… pic.twitter.com/3oqHhAVi8P

— 🚨 Cyvers Alerts 🚨 (@CyversAlerts) September 25, 2023
According to crypto security firm CyberAlerts, hackers were able to compromise one of Huobi's hot wallets, which are wallets connected to the internet to allow for quick access to funds. The attacker made off with 5,000 ETH worth around $7.9 million before the breach was detected and the wallet was disabled.
In the aftermath of the hack, Huobi sent a message to the hackers' crypto address.
"We have confirmed your true identity. We will provide you with a 5% white hat bonus," the message reads.
The term "white hat" refers to ethical hackers who disclose vulnerabilities to companies in order to help improve security. By offering a bug bounty, Huobi hopes to incentivize thieves to return stolen crypto.