Crypto Fund Inflows Hit 6-Week Streak, Topping All of 2022: CoinShares
Bitcoin inflows reach $842M YTD amid spot ETF speculation.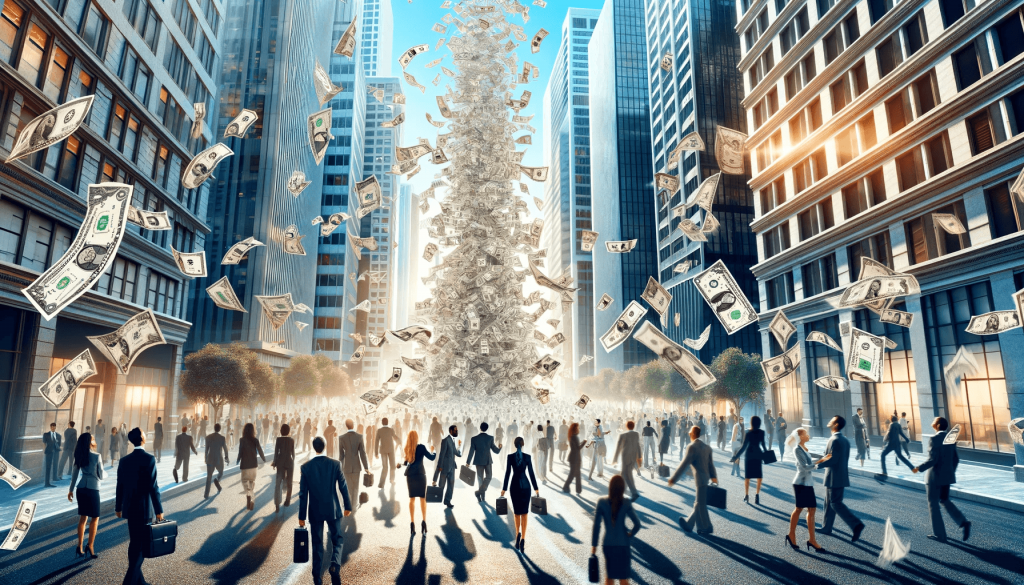 Crypto exchange-traded products (ETPs) saw inflows totaling over $260 million last week, marking the sixth consecutive week of inflows and bringing the 2023 year-to-date total to $767 million, according to the latest report from CoinShares. This surpasses the $736 million in total inflows seen in all of 2022.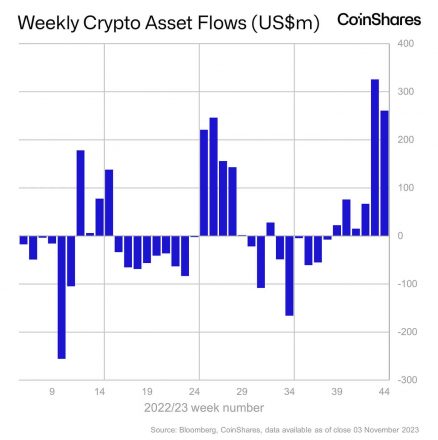 ETPs tracking crypto offer investors access to digital assets such as Bitcoin and Ethereum in traditional brokerage accounts.
The latest boost was driven primarily by Bitcoin, which saw inflows of roughly $230 million last week. According to CoinShares, this brings Bitcoin's year-to-date inflows to $842 million, likely fueled "by the increasing likeliness of a spot-based ETF in the US."
According to CoinShares' report, Ethereum also saw a spike in inflows last week totaling $17 million, the largest weekly amount since August 2022.
Other altcoins seeing interest include Solana with $11 million in inflows last week, Chainlink with $2 million, Polygon with $0.8 million, and Cardano with $0.5 million.
By region, US investors drove the bulk of last week's inflows at $157 million. Other areas with notable inflows were Germany at $24 million, Switzerland at $20 million, and Canada at $14 million.