Crypto Inflows Soar After BlackRock's ETF Move
Data suggests asset managers may be following BlackRock into crypto.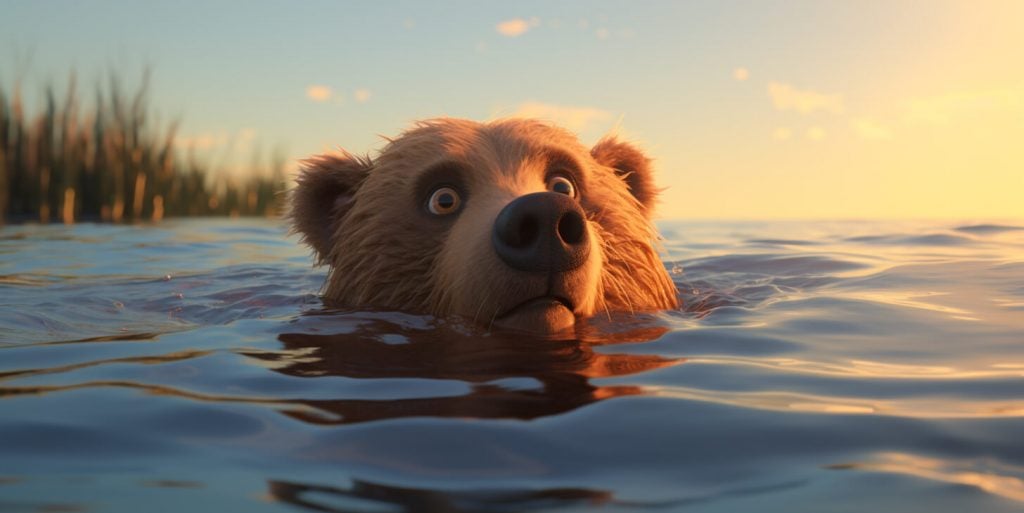 Key Takeaways
Following months of continuous outflows, the trend reverses.
European crypto ETPs saw their best month since 2022.
Before BlackRock applied for an ETF in June, European and global crypto exchange-traded products (ETPs) saw a decline in funds, but the trend was reserved after a surge of inflows.
European crypto ETPs witnessed inflows of €150 million (about $160 million) in June, marking their best performance since March 2022. These inflows almost balanced out the €100 million outflows in May and €60 million in July, as reported by Morningstar data.
A similar trend was observed worldwide, with inflows totaling $610 million in June and July combined. Globally, crypto ETPs outflows reached $400 million over the nine consecutive weeks leading up to June 15, the date of BlackRock's filing, Coinshare data shows.
BlackRock's ETF "has helped move the asset class into the mainstream, when the world's largest asset manager, who has previously been negative, moves to raise their hand that they have changed their minds." said Hector McNeil, founder of the independent European ETF issuer HANetf, to the Financial Times.
Bitcoin's value has increased by 3% in the past 24 hours, now standing at $26,642, based on CoinGecko data.