Market Commentary: Lightning Bugs And Coinbase IEOs
And Blockstack pays the price for SEC compliance.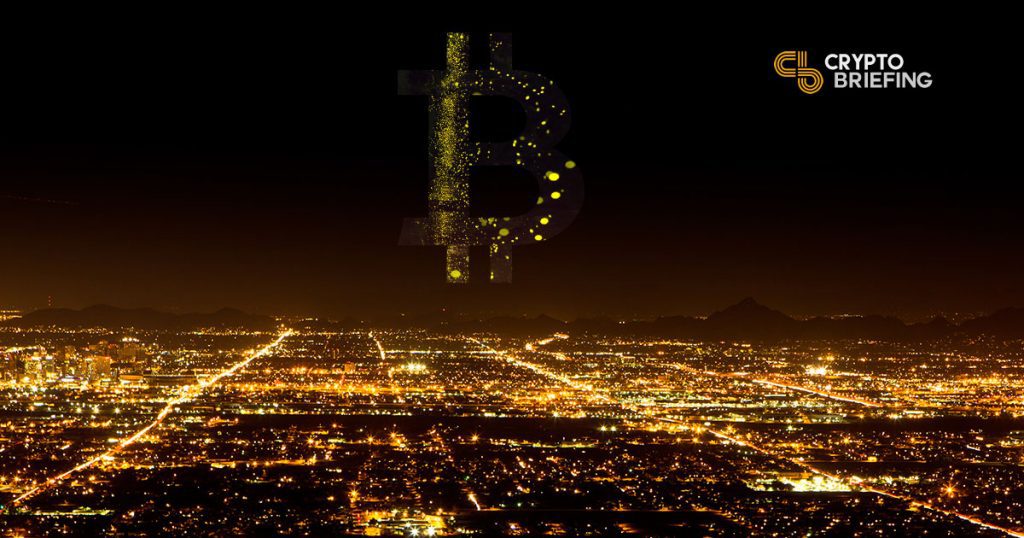 Bitcoin is finally succumbing to pressure. The price of the leading crypto has briefly slipped below the $10,000 level, though subsequently posting a small recovery. Altcoins are also losing value, with ATOM (-8.29%), DCR (-6.51%) and ALGO (-8.83%) leading the fall.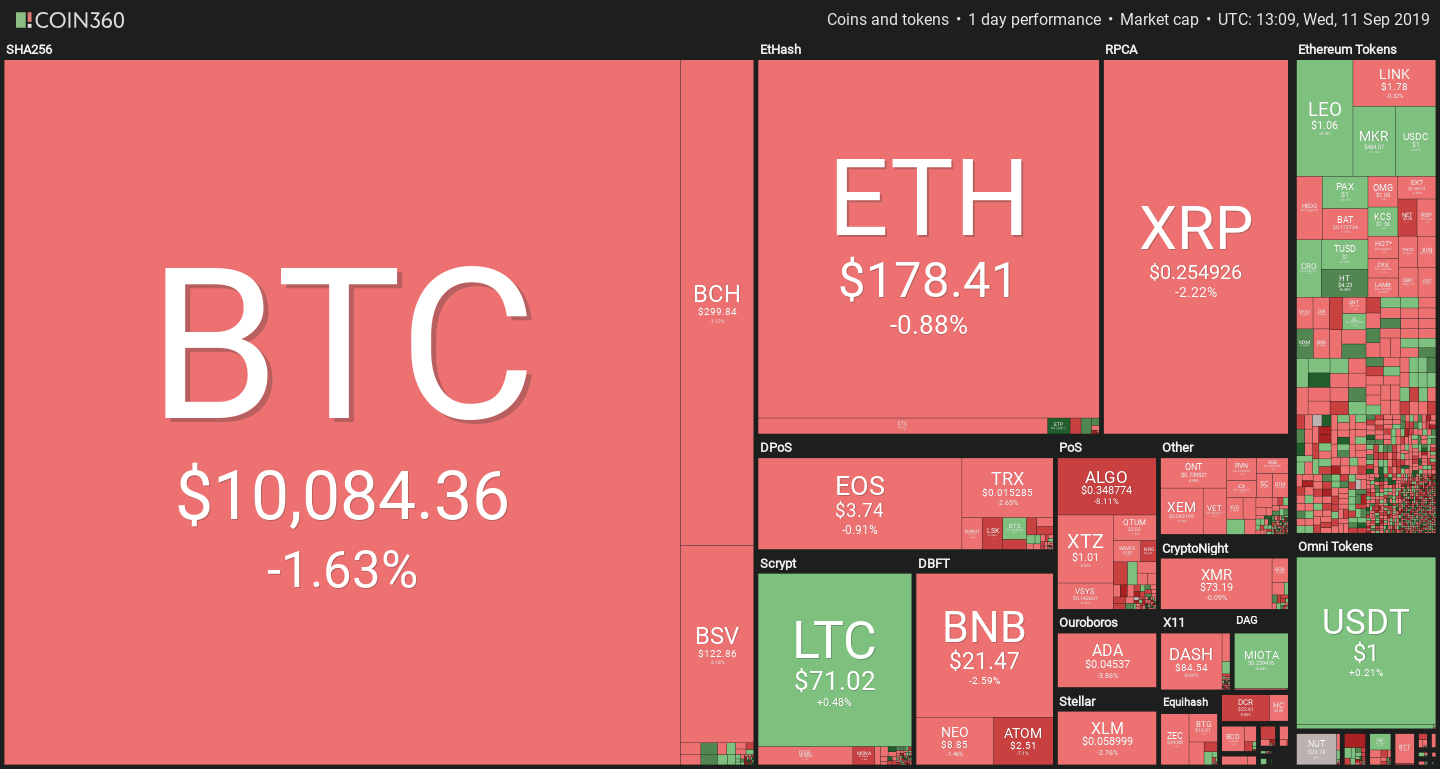 Bitcoin was hit by discouraging news yesterday, when Lightning developer Olaoluwa Osuntokun confirmed that a previously-discovered vulnerability had been exploited, leading to an unspecified amount of funds being lost.
As previously reported by Crypto Briefing, an Australian researcher submitted a vulnerability report that demonstrated a critical flaw in Lightning implementation, urging all nodes to update. The specifics of the vulnerability are yet to be disclosed, in order to inhibit potential attacks to unpatched nodes.
The news could have contributed to today's fall, but it's unlikely to be the main driver.
---
Coinbase makes DeFi push
In a blog post published today, Coinbase has announced the launch of the USDC Bootstrap Fund. Established as a separate entity from the VC arm Coinbase Ventures, the Boostrap Fund will provide USDC investments to Decentralized Finance projects.
Unlike equity investments, the Fund will provide money for the express purpose of jumpstarting DeFi protocols. The USDC will be provided directly on-chain, locked in a smart contract. Coinbase already made two investments through the Bootstrap Fund, supporting Compound and dYdX with 1 million USDC each.
In addition, Coinbase has expressed tentative interest in launching an IEO platform. Kayvon Pirestani, Coinbase's Head of Institutional Sales in Asia, stated at a CoinDesk conference that "In a nutshell, Coinbase is carefully exploring not only the IEO space but also STOs."
As a U.S.-based exchange, Coinbase's road towards providing token offerings could be bumpy, which is likely why the startup has avoided making official announcements so far.
---
Blockstack completes SEC-qualified token sale
Speaking of regulated offerings, Blockstack CBC has announced the successful completion of its $23M SEC-compliant token sale. The offering was conducted under SEC Regulation A+, which allows the limited sale of securities to both accredited and non-accredited investors.
Most startups have held token sales under Regulation D exemptions, which are limited to accredited investors only. Blockstack's offering is more available to casual investors, but it didn't come cheap. According to the company's release, the procedure cost more than $2M in legal and other expenses.
---
Sentiment Analysis
According to data from theTIE.io, the market has reined in most of its excitement.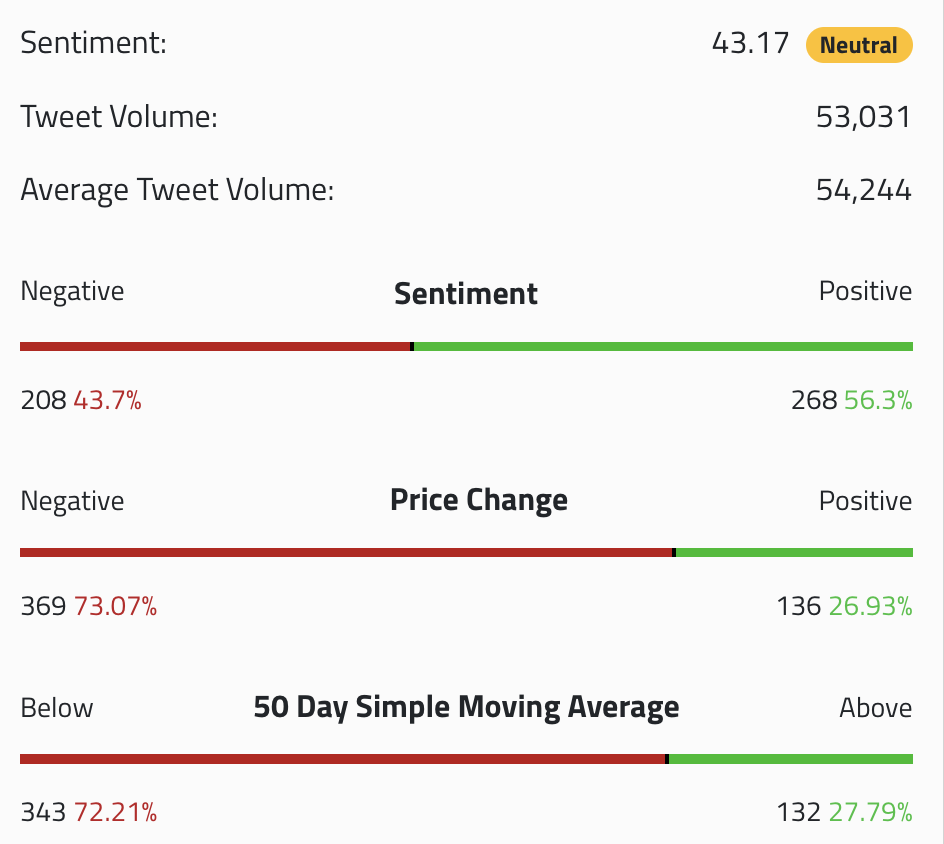 Overall sentiment figures have fallen below the 50% threshold, though it is still more positive than the actual price movements. While the daily situation can change quickly, the 50-day SMA shows that the feeling has stayed negative for the majority of the past two months. Strong price movements will be necessary to reverse the trend.