Crypto Hits 'Record Number of Cases' This Year, Says CFTC Chair
Enforcement actions target crypto fraud and manipulation.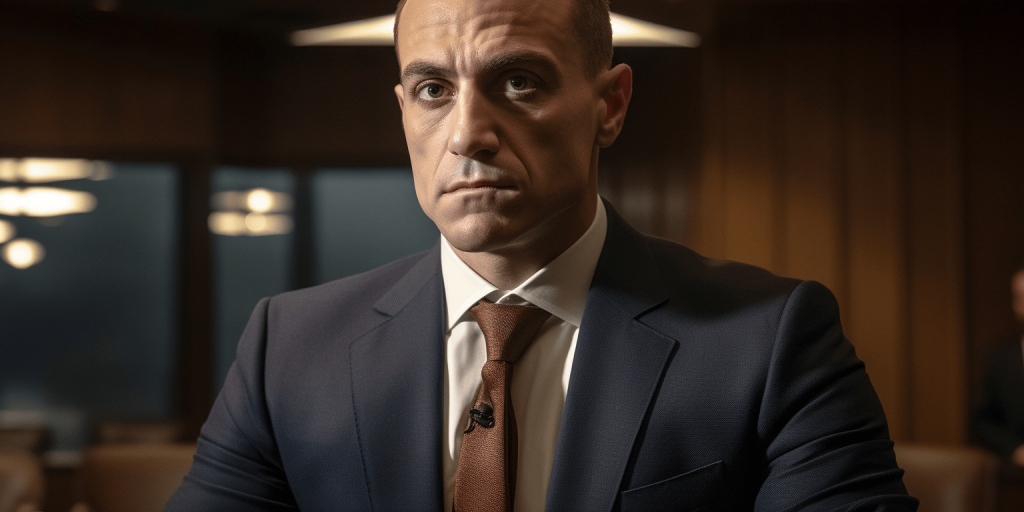 The Commodity Futures Trading Commission announced a record year for crypto enforcement actions in 2023, according to Chairman Rostin Behnam.
The CFTC filed 96 total enforcement actions resulting in over $4.3 billion in penalties, with misconduct in nearly half involving digital assets.
"I am proud of the Division of Enforcement's groundbreaking work in the digital asset space, which resulted in a record number of cases, as well as staff's dedication to holding registrants and market participants," said Chairman Behnam.
Notable crypto cases included charges against FTX founder Sam Bankman-Fried for an alleged $8 billion fraud scheme, the agency's first case against a decentralized autonomous organization, and precedent-setting legal victories.
Beyond digital assets, the CFTC targeted manipulative trading practices, inadequate risk controls at major banks, and precious metals fraud impacting retail investors.
The CFTC's whistleblower program awarded approximately $16 million in 2023, while total sanctions in all whistleblower cases topped $3 billion.
"The Division of Enforcement's FY 2023 results demonstrate the CFTC's relentless commitment to accountability, deterrence, customer protection, and ensuring market integrity," said Enforcement Director Ian McGinley.
With crypto taking center stage, Chairman Behnam made clear robust enforcement will remain a high priority for the CFTC in protecting commodity derivatives markets and consumers.
Major crypto exchanges like BitMEX and Binance faced CFTC lawsuits in recent years over alleged unregistered trading and illegal derivatives, while stablecoin issuer Tether paid $41 million to settle charges of false reserve claims.