Crypto Romance Scam In The Air: Minnesota Man Loses $9M
The largest crypto scam in Minnesota's history, the victim deceived into losing $9 million, entwined with a romantic lure by a contact made on LinkedIn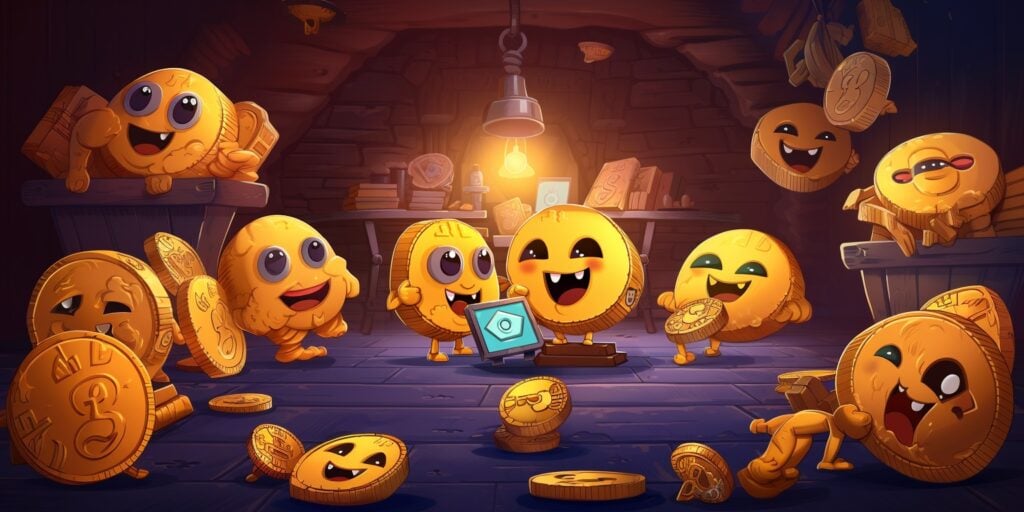 Minnesota police reported that a resident has been swindled out of $9 million in a cryptocurrency scam orchestrated through LinkedIn, according to a local news report. The victim made 21 transactions to a woman promising quick profits in a crypto project named "Coinrule-web3" over a six-month period:
"Police say the Eden Prairie resident was cheated out of more than $9 million over an increasingly costly half-year span when someone he connected with on LinkedIn reeled him in with promises of quick riches and a plea for him to abandon his wife and run off together."
The victim initially invested in $100,000 increments, lured by growing profits displayed on a fake website. As the scheme progressed, the scammer even asked the man to leave his wife and run away with her. The illusion shattered when the victim attempted to withdraw his funds, only to be told that a $2.8 million fee was required.
Upon learning of her husband's secret investments, the victim's wife reported the incident to the police on June 15, 2023. Authorities have since discovered that the name Coinrule-web3 has been associated with numerous cryptocurrency and romance scams:
"Losses on crypto fraud tend to be for significantly greater amounts than other types of fraud […] We have seen senior citizens lose their entire life's savings and take out multiple mortgages on their homes to get more funds for the scam."
John Stiles, spokesman for Minnesota Attorney General Keith Ellison, commented on the enormity of the case, stating it as the largest of its kind in the state.
The FBI has reported similar cases across the U.S., where victims are contacted through social media or dating applications, eventually leading to fraudulent investment opportunities.
The CFTC recently charged a couple with defrauding over 100 individuals of more than $6 million through a cryptocurrency scheme. The couple, real estate entrepreneurs, allegedly lured victims, including former customers and colleagues, into a fraudulent commodity pool called "Blessings of God Thru Crypto," promising safe investments and high returns:
"The commodity pool purported to give 'investors the opportunity to bet on the future price of cryptocurrency' to 'make as much profit collectively' as possible."