Curve Finance Joins Layer 2 Ecosystem, Token Rewards Announced
Curve Finance adds more utility to DeFi projects tapping Polygon's Layer-2 scalability solution.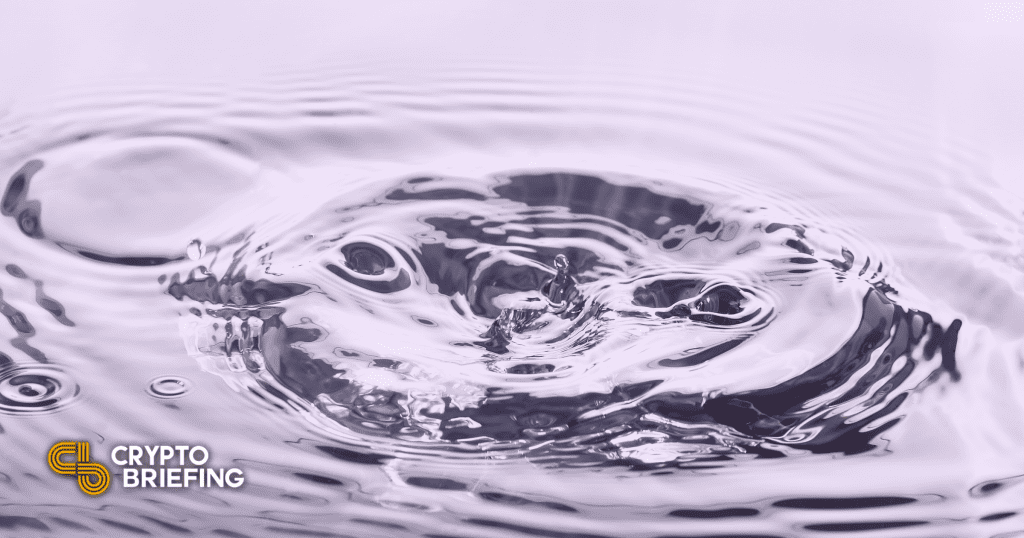 A leading DeFi protocol, Curve Finance has joined Aave and SushiSwap in leveraging Polygon's scalability solution.
Earn MATIC, Save Gas on Curve
As more users pile into Polygon's growth, participants within the Layer-2 ecosystem also demand many of the same amenities as DeFi on Ethereum's mainnet. "This has resulted in the need for deep liquidity for stablecoin pairs, for which Curve is exceptional," wrote Polygon.
Curve Finance has found market fit in providing users with highly efficient stablecoin swapping. This means cheap swaps between leading tokens like DAI, USDT, and USDC. Outside of swaps, users can also earn fees and token rewards for staking liquidity in various pools.
The latest development means that it has launched a liquidity pool on Polygon. Traders and liquidity providers on the Layer-2 solution can now swap between stablecoins and earn rewards. The Curve team has also announced that additional CRV rewards will arrive shortly.
More and more DeFi projects have made scaling a top priority this year. Indeed, the key barrier at current is choosing between the top solutions. Polygon is just one of several options.
Optimism, a solution that uses roll-ups to achieve scalability, has already launched on Synthetix this year. Uniswap has announced that the upgrade will be included as part of its v3 update this summer.
Each solution comes with its pros and cons. Users will be the ultimate winner of this debate; each option promises faster transaction speeds and lower costs on crypto's second-most popular network.