How Curve Finance's CRV Token Launched Without Anyone Knowing
Only in DeFi can a pseudo-anonymous developer launch a project's token without the token's team even knowing.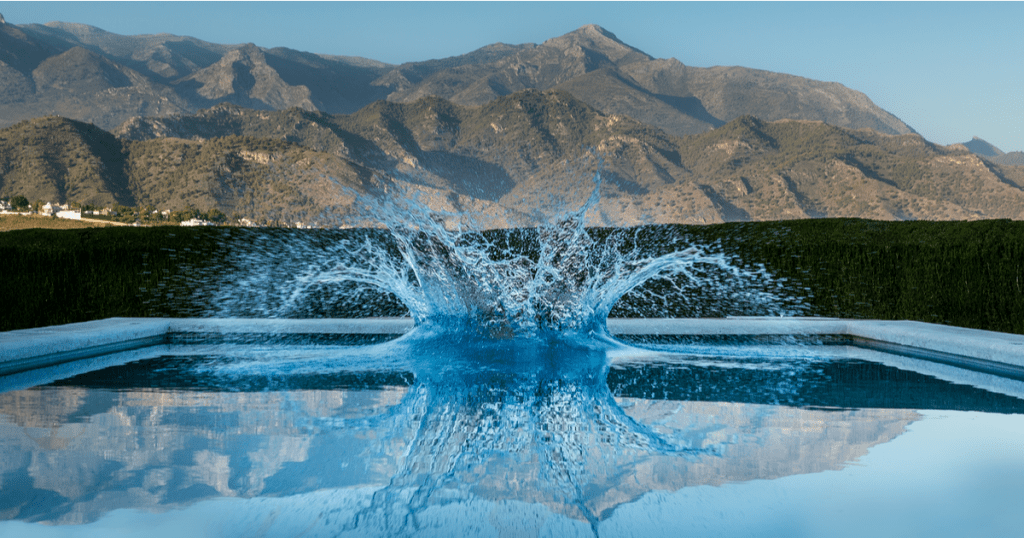 Key Takeaways
Curve's native token, CRV, was deployed on Ethereum mainnet without anyone knowing.
Early risk-takers managed to grab 80,000 tokens before Curve issued the go-ahead, upsetting many users.
Curve's token was trading at a higher valuation than the blockchain it launched on.
In a stunning turn of events, Curve Finance's highly anticipated token, CRV, was launched by an anonymous developer rather than its core team. The token is living up to market expectations with an absurd valuation, but many community members are disappointed by the way things were handled.
Curve Finance's Peculiar Launch
One of the most anticipated token's of 2020, Curve's native governance token, was slated for launch in "early August 2020." The project's Telegram group was flooded with inquiries from excited users as to when the token would launch.
Yesterday, Frank Topbottom, a crypto analyst on Twitter, said that Curve's token seems to have been deployed along with the protocol's AragonDAO. An employee from Curve replied that this was a scam, prompting the Twitter user to delete their tweet.
I apologize if I made a mistake, and have already deleted the tweet, but… it means that someone has deployed the entire ecosystem of $CRV token, including DAOs on Aragon. So crazy

— Igor Igamberdiev (@FrankResearcher) August 13, 2020
As it turns out, this was the actual launch, not a scam, of Curve's governance token, but the team behind Curve didn't even know.
The code for the token and DAO was recently made public via GitHub, and an anonymous developer decided to put it all together and launch the smart contract.
After confirming the deployed contract contained the same code, the Curve team rushed to ensure the deployer didn't make any significant changes or add any backdoors. With the help of Aragon, they concluded that there was nothing malicious in the contracts.
Curve ended up declaring this as their official token and DAO launch, which hasn't sat well with some community members.
https://twitter.com/IvanGBi/status/1294122386716008448
There was a large gap between the time of deployment and the green light from Curve. In that period, 80,000 CRV tokens were mined by opportunistic DeFi users.
While these miners were rewarded for jumping into a highly risky situation, several Twitter influencers noted that this put most users at a disadvantage, and called for Curve to abandon this deployment and re-launch on their own terms.
Disappointed to see $CRV get front-run premined for two hours before the UI and official announcement dropped

Even if miniscule in the long run, it sets a bad precedent for what was supposed to be a fair token launch and rewards those who explicitly didn't listen to the team

— ChainLinkGod.eth ⬡ (@ChainLinkGod) August 14, 2020
Curve's team previously announced there would be 24 hours between deployment of the contract and the first token being issued. This gap was cut down to 90 minutes but took longer as the contract needed a thorough investigation.
One interesting but unproven theory doing the rounds is that the Curve team was behind the surprise token launch.
What was supposed to be an exciting moment for the DeFi community has been marred by proceeding events. However, nobody could guess that given the steady hype in the aftermath of this incident.
CRV is trading at $18.61, down from a high of $54.01, with a fully diluted valuation of more than $61 billion.