Daily Briefing: The Midterm Rally
The U.S. midterm elections are coming up. Tim Craig explains how crypto could be affected.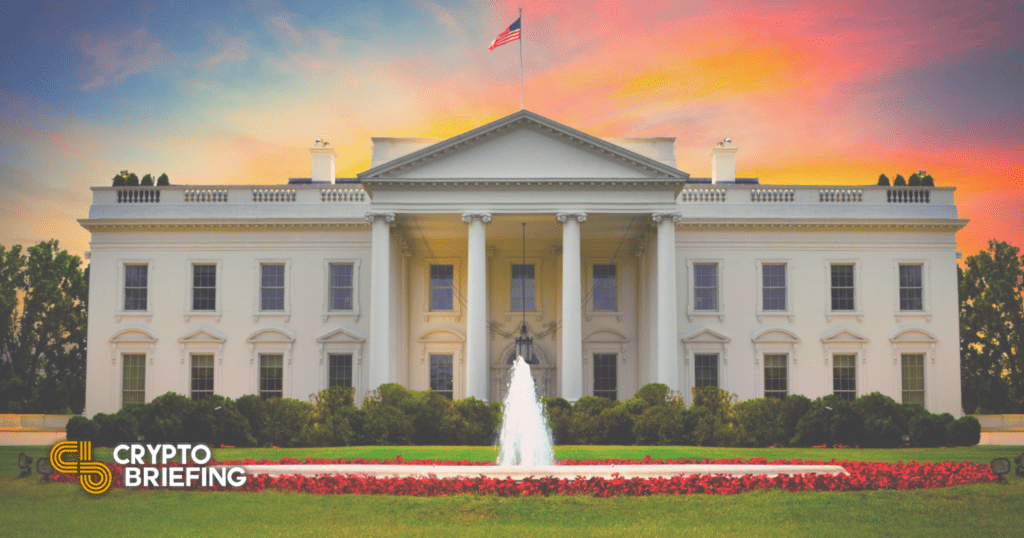 Key Takeaways
The U.S. midterm elections are set to take place on November 8.
Previous midterm elections have led to crypto market rallies.
While a surge is possible, it's unlikely that crypto will make new highs anytime soon due to the bleak macro environment.
Historical data suggests that the upcoming midterms could lead to a Bitcoin rally.
How the Midterms Could Impact Crypto
After breaking down to lows of $18,500 in early September, Bitcoin has staged yet another strong bounce back up above the pivotal $20,000 level. This kind of choppy price action has defined the crypto market in recent months, making fools of those taking highly-leveraged bets in either direction. However, if history is any precedent, this latest upward move could have the potential to go much, much higher thanks to the phenomenon of the midterm rally. Let's dig in.
To start, we first need to understand what the midterms are. In short, the U.S. holds midterm elections every four years, usually near the midpoint of a president's four-year term of office. This year, the midterm elections will be held on November 8. During the midterms, all 435 seats in the House of Representatives and 33 or 34 of the 100 seats in the United States Senate are up for grabs, allowing for a substantial shake-up in which party holds power in the federal government.
While using historical data to make future predictions can be dubious (remember, correlation doesn't equal causation), a noticeable trend has emerged when looking at how the midterms move markets. According to data compiled by Capital Group, RIMES, and Standard & Poor's, the S&P 500 Index has put in a 6% average gain between September and December in midterm election years since 1931. In non-midterm years, the index barely registered a 2% gain in the same period.
It's also worth noting that, as has happened so far in 2022, markets tend to dip in the lead-up to midterms, presumably due to the increased uncertainty the elections introduce. However, as the midterms draw closer, markets have historically recovered.
Now lots of things can influence the markets beyond America's midterm elections. Unfavorable developments in Europe's energy crisis or persistent interest rate hikes from the Federal Reserve could easily quash hopes of a year-end rally. Today's Consumer Price Index data release failing to meet expectations is yet another reason investors should be wary. Still, as the past few weeks have shown, market sentiment can change on a dime. And since crypto has held a high correlation with equities in recent months, a midterm rally in stocks should be equally as potent in crypto.
A more crypto-specific clue that a midterm rally could be brewing is Bitcoin's relative strength versus Ethereum. Throughout the summer, the top cryptocurrency lost ground to Ethereum, likely due to the hype surrounding the network's imminent merge to Proof-of-Stake. However, Bitcoin appears to be staging a comeback over the past week, leading the market in the recent rally. Since Bitcoin almost always leads the market when crypto moves higher, its recent strength could indicate just that.
So, how high could we go if we get a midterm rally? With the global macroeconomic situation still looking rough, it seems rather unlikely that we'll be approaching new all-time highs anytime soon. Those who subscribe to the midterm rally theory have projected more modest upside targets between $35,000 and $40,000. Time will tell if they're right.
Disclosure: At the time of writing this newsletter, the author owned ETH, BTC, and several other cryptocurrencies. The information contained in this newsletter is for educational purposes only and should not be considered investment advice.