Dan Larimer Reveals New Project to Combat "Tyranny" of Twitter
Larimer's new social media platform appears geared towards taking over from far-right platforms Gab and Parler.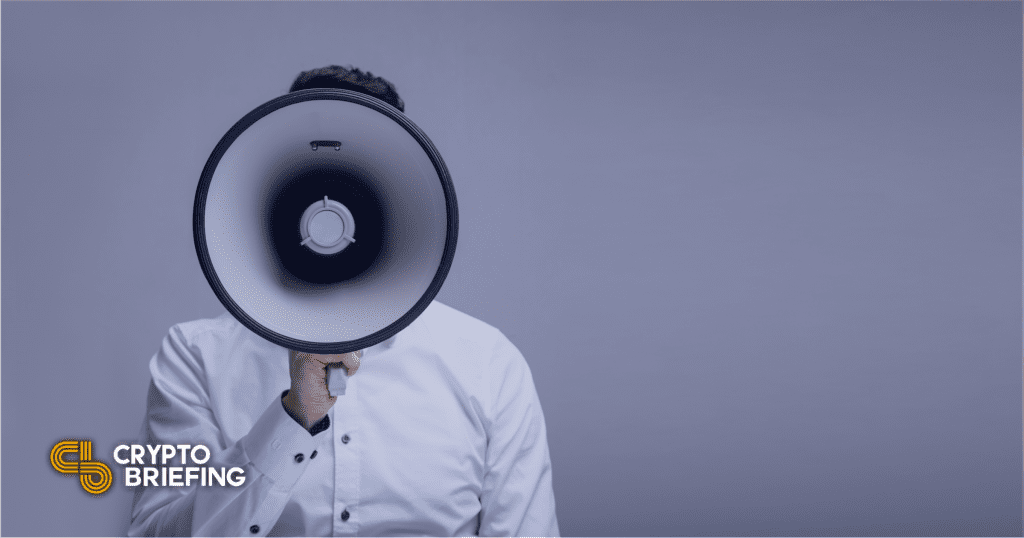 Key Takeaways
Larimer has long had an interest in social media platforms, although previous attempts like Voice were highly centralized.
He encouraged people to abandon Twitter after Donald Trump was banned for inciting a violent riot in the U.S. capitol.
The Clarion project was announced the day after far-right platform Gab was hacked.
After quitting his role as EOS CTO in January, Dan Larimer has announced a new censorship-resistance social media project called Clarion.
Larimer Takes on "Big Tech"
Larimer made a GitHub post explaining the concept of his new project. He described a censorship-resistant "friend to friend" network that mirrors the "performance and reliability of a centralized service with the freedom and independence of a decentralized service."
Larimer claimed that his project would free friends and family from the so-called "tyranny of Twitter, Facebook, YouTube, Amazon, and Google."
The project drew inspiration from RetroShare, Hive (formerly Steemit), and Voice, with Larimer saying RetroShare is much closer to the desired level of centralization. Clarion will facilitate email, video chats, and other forms of message propagation.
Larimer wrapped up his announcement by claiming "Big Tech" has locked its users into its services and no longer produces tools to empower people.
Far-Right Politics on the Blockchain
In January, Larimer indicated that his interest in censorship-resistant technology was due in part to Twitter banning former U.S. President Donald Trump from Twitter.
Trump was banned on January 08 for inciting violence at the U.S. capitol, with Larimer stating that it was "time to abandon Twitter" the next day.
https://twitter.com/bytemaster7/status/1347737515785072643
Larimer also appeared to encourage users to download the Parler social media app from Apple before it was removed. Parler gained notoriety as a hub for white supremacists and far-right extremists marketed as a censorship-resistant social media platform.
Parler was banned from Amazon and other platforms, as Larimer seems to reference in his cryptic GitHub post.
However, Parler suffered a major security breach when hacktivist @donk_enby scraped the platform and extracted publicly available metadata revealing extensive information on Parler users, including identities and metadata.
The information could potentially identify many of the people who were involved in the storming of the U.S. capital.
https://twitter.com/donk_enby/status/1348281459031814146
Far-right social media platform Gab was also breached recently, including Donald Trump's personal account. With Gab and Parler both out of action, the far-right social media presence is limited to more centralized platforms. Larimer announced his project the day after the Gab hack was made public.
Disclosure: The author held Bitcoin at the time of writing.