Block.one's Voice Raises Privacy Alarms: Debt Collection, Crime Prevention?
The social media revolution may come with a catch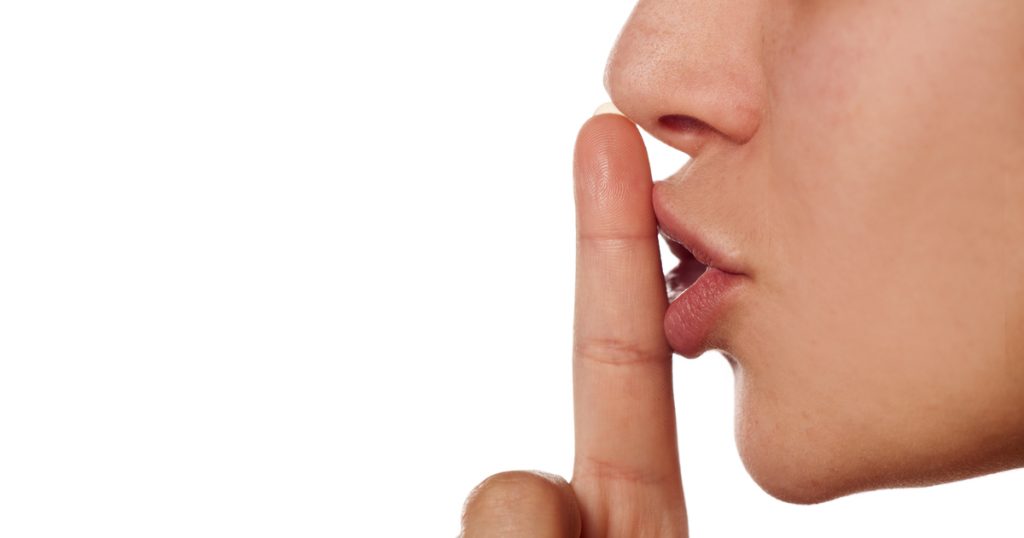 Block.one's beta launch of Voice has raised privacy alarms. Home addresses, government identification, and personal photos are required merely to use the platform. More concerning, the service tasked with verifying this information may use it to collect debts and help law enforcement.
Block.one Sets a High Bar with Voice
Putting social media content back into the hands of the people has been the goal of Voice, the social media platform created by Block.one. The company, which developed the 8th largest cryptocurrency by market cap, EOS, announced the creation of Voice back in June 2019.
What made Voice different was its unique proposition—put the platform on a blockchain and use utility tokens to incentivize popular content. Every user that signed up would receive an airdrop of the platform's native VOICE token, which can be used to promote their content.
Brendan Blumer, the CEO of Block.one, set a high bar with Voice the very day it was announced. During the company's promotional event in Washington D.C. last month, Blumer said that Block.one is uniquely positioned to lead the "social media revolution."
"Just look at the business model. Our content. Our data. Our attention. These are all incredibly valuable things. But right now, it's the platform, not the user, that reaps the reward. By design, they run by auctioning our information to advertisers, pocketing the profit, and flooding our feeds with hidden agendas dictated by the highest bidder. Voice changes that," he said.
Skepticism Outshines Voice's Ambition
However, the company's history with ambitious social media projects quickly outshined Voice. Back in 2016, Dan Larimer, chief technology officer at Block.one and the innovator behind EOS and Bitshares, launched Steemit, a social media platform that many described as Reddit on a blockchain. Steem's proposition was almost identical to Voice's, which is to create an immutable ledger of posts and reward popular content with tokens.
And the idea took off—Steem was deemed a huge success by the blockchain industry, reaching a million users in less than two years.
But, the success story came to an end in the second half of 2018, when the platform started seeing a rapid decline in users as the crypto winter loomed over it. Now, Steem has instead aligned itself with the Tron blockchain, alienating it from EOS.

With Steem now struggling to retain users and moving to Tron, Blumer's announcement of yet another ambitious social network wasn't well-received by the crypto community. While some criticized Voice for its attempt to solve a non-existent problem, others said its bid to compete with the likes of Twitter will be its downfall.
After the beta launch of Voice, these criticisms may be the least of its problems.
The Price of Transparency
The platform officially launched on Feb. 14 to a select number of users, with first impressions of the platform being mostly positive. However, a deeper dive into Voice's onboarding process revealed that Block.one's bid to ensure transparency might prove to be too costly for most users.
Last year, Block.one noted that Voice will require users to go through identity checks, but few expected that the ambitious platform would also be one of the most invasive ones when it comes to personal information.
All users are required to provide their full names, home address, phone number, and government-issued identification. The onboarding process can take up to an hour as information submitted in each account setup step must be verified.
Voice profile photos are also used as a way to verify users' identities. They must also adhere to the relatively strict requirements as to what their photo should look like.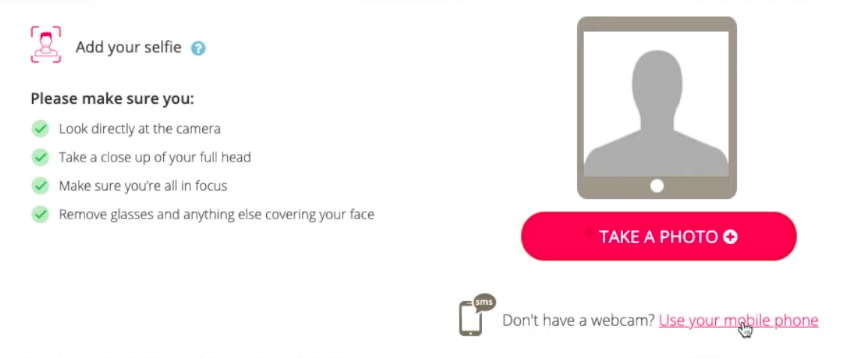 The amount of personal information Voice requires becomes even more worrying after going through the platform's legal disclaimers. None of the user data is stored on the Voice Chain, which was purposefully designed for the platform. The blockchain will only contain a hash of all the posts and content on the platform, along with user activity information like votes.
Instead, the UK-based company HooYu is tasked with collecting and verifying all of the personal user data on Voice.
Preventing Crime and Collecting Debts
While the company claims that both its privacy policy and its practices comply with the European General Data Protection Regulation (GDPR), a deeper dive into its services revealed more trouble. According to the company's website, personal data provided to HooYu can be used to confirm someone's identity if anyone should request it, as well as to "prevent and detect crime."
This is especially troubling since the company also offers a service called HooYu investigate, which links people, businesses, and addresses together in a visual graph that reveals otherwise hidden connections.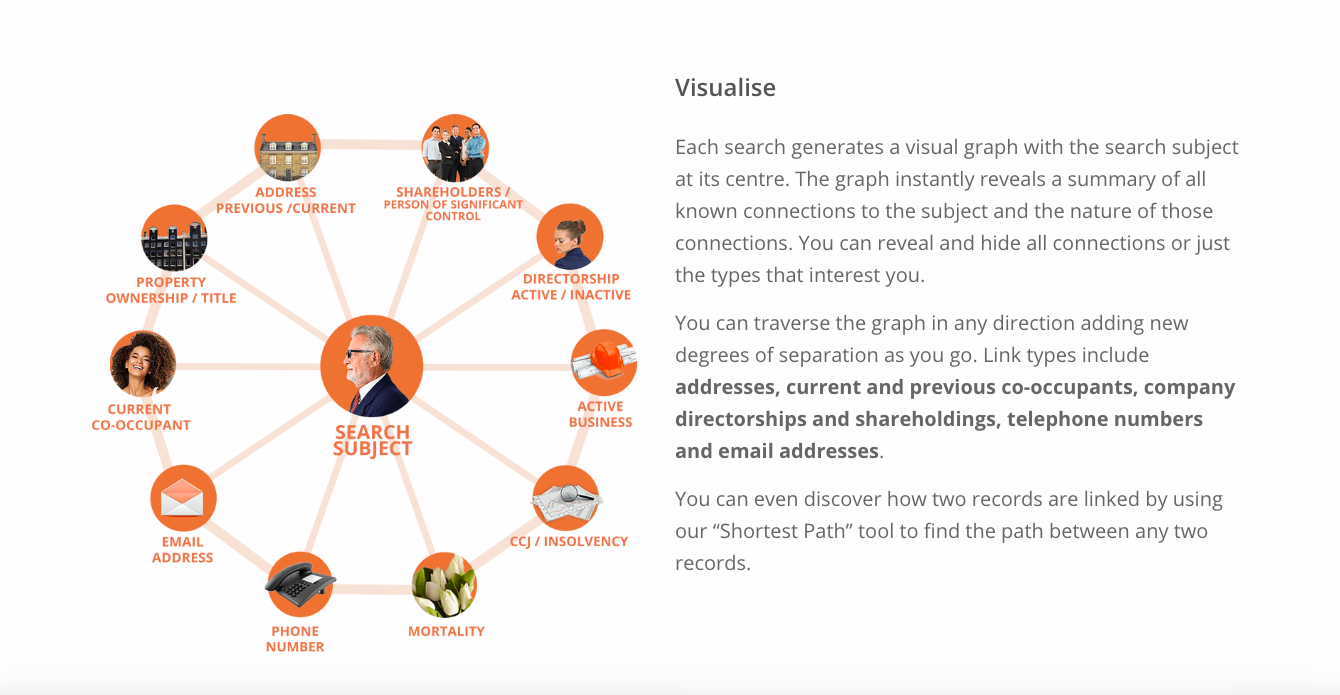 The data users voluntarily give to HooYu can also be used to fuel its "Debt Recovery" service, a "unique service" for debt collectors that enables them to trace debtors faster.
"Investigators can speed up the tracing process by revealing all connections to an individual or business; this allows them to discover hidden addresses, associates, telephone numbers and email addresses, leading to more effective recovery operations," claimed HooYu.
HooYu also reserves the right to share all user data it collects with its employees and contracted companies acting as data processors on its behalf. While the company's privacy policy notes that data processors are only allowed to use the data according to HooYu's instructions, this bears little weight in the aftermath of the Cambridge Analytica scandal.
Voice isn't the first social media network to request the identity of its users—platforms such as Facebook expect people to use their real names. None of them, however, require so much sensitive information just to use their platforms.