Steemit Migrating to TRON Blockchain, New Partnership
TRON has effectively acquired the blogging platform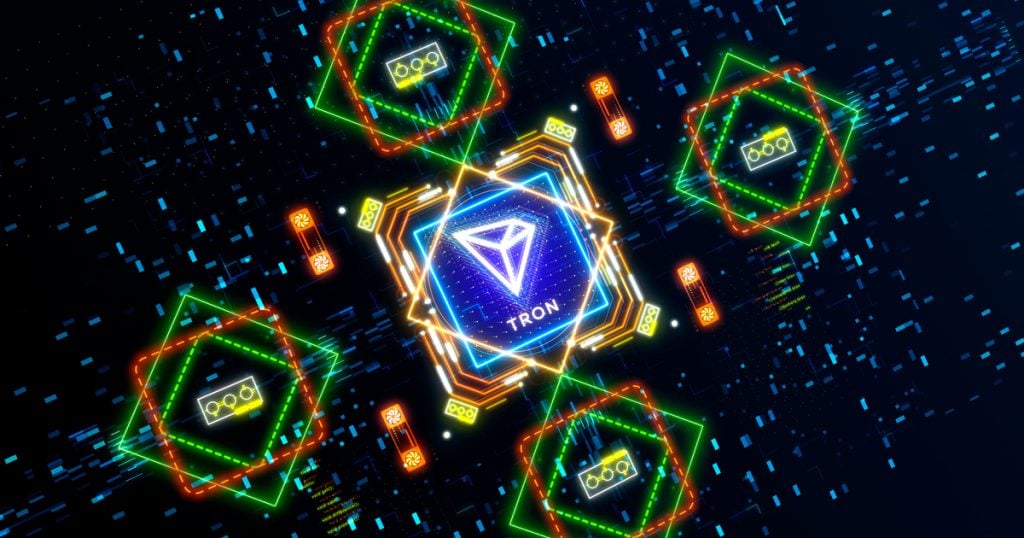 Steemit has entered an extensive strategic partnership with the TRON Foundation. Though TRON is not calling the change an acquisition, it seems that the result will be the same.
According to a Medium post published by TRON on Friday, Feb. 14. The company writes:
TRON and Steemit's development teams will immediately begin working together to bring Steemit and other Steem blockchain based DApps to TRON blockchain and its community of over 20 million users, products, and services.
Steem's main blogging app (Steemit) and the STEEM token will move to TRON in the future. Steem-based DApps will be able to move to TRON as well. However, it is not clear whether migration is voluntary, or whether the Steem blockchain will continue to exist in its current form.
The news also marks an important shift in Steemit's image. Steemit was created by Dan Larimer, the creator of EOS. Though EOS and Steemit were never officially related, they are closely related in public perception—and that perception may change if TRON manages to reshape Steem's image.
Will This Promote Growth?
Steem has plenty to offer. Though it is best known for its cryptocurrency-incentivized blogging app, it supports several other moderately popular DApps as well.
The blockchain's most notable DApps include the YouTube-like video sharing platform DTube, the Instagram-like photo sharing app APPICS, and the collectible trading game Steem Monsters.
Assuming that every Steem DApp migrates to TRON, the partnership should add roughly 100 DApps to TRON's current list of 700 DApps. It will also add 1 million users to TRON's 20 million current users—although each platform's daily active user count is considerably lower in practice.
TRON also intends to take an active role in adoption. It will carry out a STEEM token giveaway to attract users, and it will offer an accelerator program to encourage DApp development.
TRON's Other Acqusitions
TRON has built its brand by acquiring other high-profile projects. Most famously, it acquired BitTorrent in 2018, which led to the creation of the BitTorrent Token and several other related projects.
Additionally, TRON creator Justin Sun was part of a group of investors that purchased stake in Poloniex last year. After the acquisition, Poloniex quickly listed the TRON token on its exchange. It eventually acquired one of TRON's own exchanges, TRX Market, at a later date.
TRON's Steemit acquisition has been underway for some time. The TRON community began to speculate about the possibility in December, when Justin Sun hinted at a new acquisition.
That acquisition eventually turned out to concern the video streaming platform DLive—but the rumored Steemit acquisition has ultimately turned out to be mostly true as well.
Update: Steem employees Michael Vandeberg and Steve Gerbino have confirmed that TRON has acquired Steemit, Inc.