Justin Sun Purchases Stake in Poloniex to Grow TRON Ecosystem
Leveraging a cryptocurrency exchange to accelerate adoption.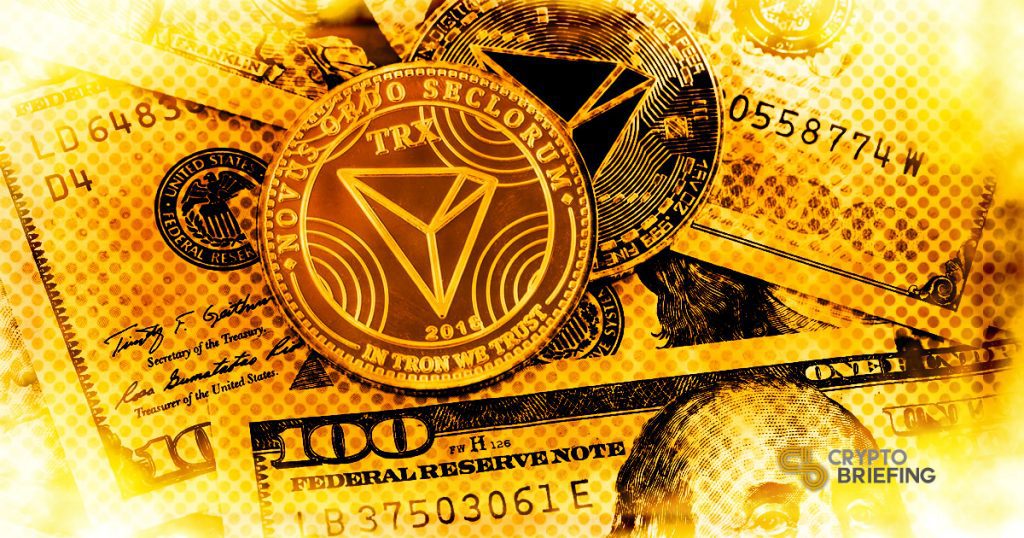 TRON founder Justin Sun confirmed that he was part of an Asian investment group that purchased Poloniex. Sun plans to leverage the exchange to further accelerate growth in the TRON ecosystem.
In a joint livestream from the Poloniex and TRON Twitter accounts, Sun confirmed an investment in the struggling crypto-exchange Poloniex:
"Poloniex right now is running independently by the Poloniex team with investment from several investors. I was one of the investors," admitted Sun.
TRON is leveraging the exchange to expand the reach of its projects including TRON and BitTorrent. Starting with listing TRX on Poloniex, Sun revealed that many other TRC10 and TRC20 tokens will become available on the exchange.
To encourage the transition of users, the exchange is conducting several promotions, including reducing trading fees to 0% until the end of the year, exchange-wide airdrops, and a high-yield deposit campaign.
The exchange is also expanding to China. "China is one of the major markets Poloniex is going to really focus on," said Sun. Poloniex is purchasing the domain "pwang.com" for the expansion, a Mandarin moniker for Poloniex. The new domain will allow Chinese users to comply with the country's know-your-customer requirements by accepting Chinese governmental identification.
Poloniex was first acquired by Circle in February 2018 for a reported $400 million. Founded in 2014, Poloniex was one of the earlier exchanges and was once a top exchange in terms of liquidity and volume. The exchange has steadily lost market share, controlling less than 3% of the market's total exchange liquidity, according to CoinMarketCap. Poloniex currently ranks 10th by liquidity and 77th by volume.
In October, the exchange spun out from Circle as its own corporation, Polo Digital Assets, with the backing of an Asian investment group ⁠— including Justin Sun. Poloniex plans to spend more than $100 million to build out infrastructure and grow its user base.
Additionally, the exchange plans to refocus its efforts on international markets. Stricter U.S. regulations likely played a contributing role in the exchange's slipping market share. After October, the exchange will bar U.S. customers from trading on the platform. Overall, the move will allow the exchange to more aggressively list crypto assets and broaden user access by tailoring reduced identity requirements to the minimum of each jurisdiction.
Despite the effects the move may have on the exchange's performance, this may give TRON a major advantage over other crypto-assets. By leveraging Poloniex, TRON can provide liquidity to smaller projects ecosystem and further stimulate user growth.