Dash Miners Set Record Hashrate
Dash's hashrate reached an all-time high, signifying strong miner support for the thirteenth-largest cryptocurrency.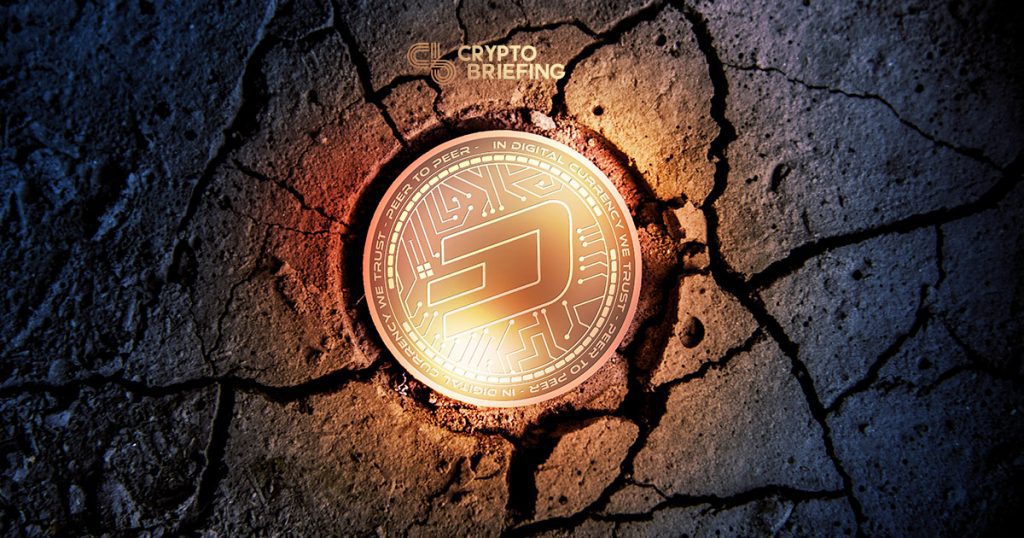 Although prices continue to ebb and flow, Dash mining activity is at an all-time high. According to data from Bitinfocharts, the processing power used to secure the Dash blockchain has just hit record numbers. According to data from BitInfoCharts, the total network hashrate clocked in at 3.2385 petahashes on April 19th of this year, beating November's record of 3.237 PH.

The project's hashrate has shown resilience to slumps in price activity across the markets, as Dash News originally reported. The previous record was set when the price of dash sat around $154, but the newest all- time high was set at $124 per coin. A strong network resistant to slumps in prices shows commitment among the community of miners, suggesting the network will become even stronger during bull markets.
Dash's node count is also recovering since the implementation of Dash 0.13, an upgrade which changed all masternodes on the Dash network into deterministic nodes, along with the activation of default instantsend transactions. At the time, the network shed hundreds of its 4,912 nodes that had not yet upgraded, but since then, the node count has shot back up to 4,837.
The integrity of any blockchain is often tested when the markets fall. Dash's hashrate activity and the strength of its master nodes network suggest that there may be more to the payments currency than just price action.