Dave Portnoy of Barstool Sports Adds BlockFolio as Lead Sponsor
Crypto trading app BlockFolio is now the lead sponsor of Dave Portnoy's internet show.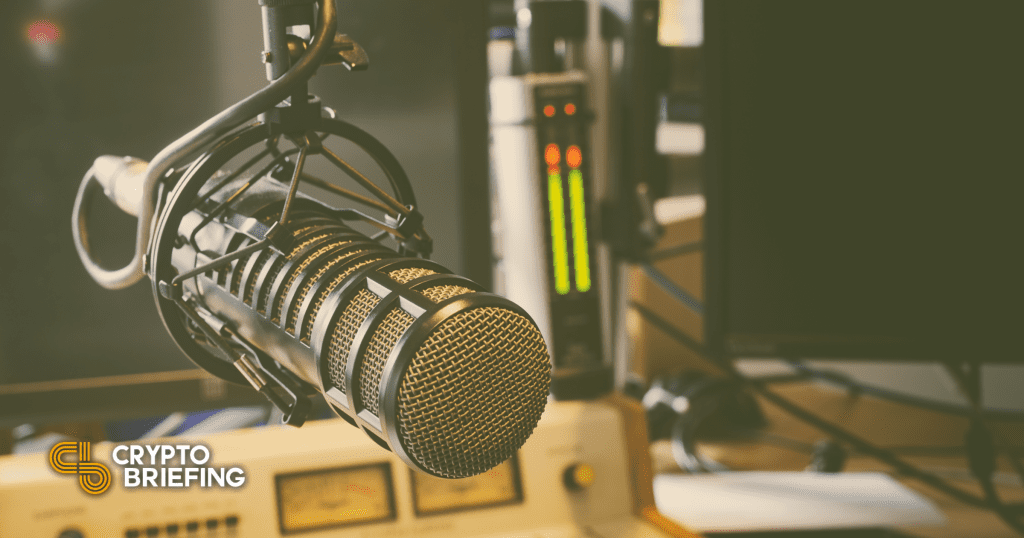 Key Takeaways
Dave Portnoy has partnered with U.S.-based crypto trading app BlockFolio.
The internet celebrity said that he "fu*cked" Bitcoin due to weak hands.
Famous internet celebrity Dave Portnoy has partnered with Blockfolio, a crypto portfolio tracker app.
Portnoy Endorses BlockFolio
Blockfolio is the newest ad partner featuring on Dave Portnoy's internet show about day trading. El Presidente said in a Twitter interview that the FTX-owned crypto trading app is their "biggest client ever."
The founder of Barstool Sports rose to fame with sports betting analysis and culture blogs in the 2000s. Portnoy began broadcasting as a day trader last year during the pandemic as his 2.2 million Twitter fans sought Portnoy's market tips.
In August 2020, Portnoy bought $200,000 Bitcoin after an interview with the Winklevoss twins. At the time, Bitcoin's price was around above $11,500. In the weeks following his purchase, Bitcoin's price briefly dropped below $11,000 when the influencer exited his position, fearing a drop.
He said in a Twitter video on Saturday, "I fu*ked up Bitcoin" because of "paper-hands"—a popular phrase among traders used to signify the weak hands of investors during consolidation periods.
Emergency Press Conference – I Fucked Up Bitcoin pic.twitter.com/wJcRTMn5do

— Dave Portnoy (@stoolpresidente) March 13, 2021
Now that Bitcoin has shot up to a peak above $60,000, Portnoy is finding new ways to earn from the growing industry.
Previously, he has also avoided Bitcoin due to the complexities of managing a crypto wallet.
Blockfolio is the crypto equivalent of equity trading app Robinhood. Portnoy had blasted Robinhood after it suspended trading of GameStop, Dogecoin, and other select stocks during the Reddit-powered short-squeeze. It seems like Portnoys' affinity towards crypto is stronger than expected.
Disclosure: The author held Bitcoin at the time of press.