Decentralized Websites on Ethereum Aim to Solve Social Media Censorship
Decentralized websites on the Ethereum blockchain could be the solution to rampant censorship on YouTube, Twitter, and Facebook.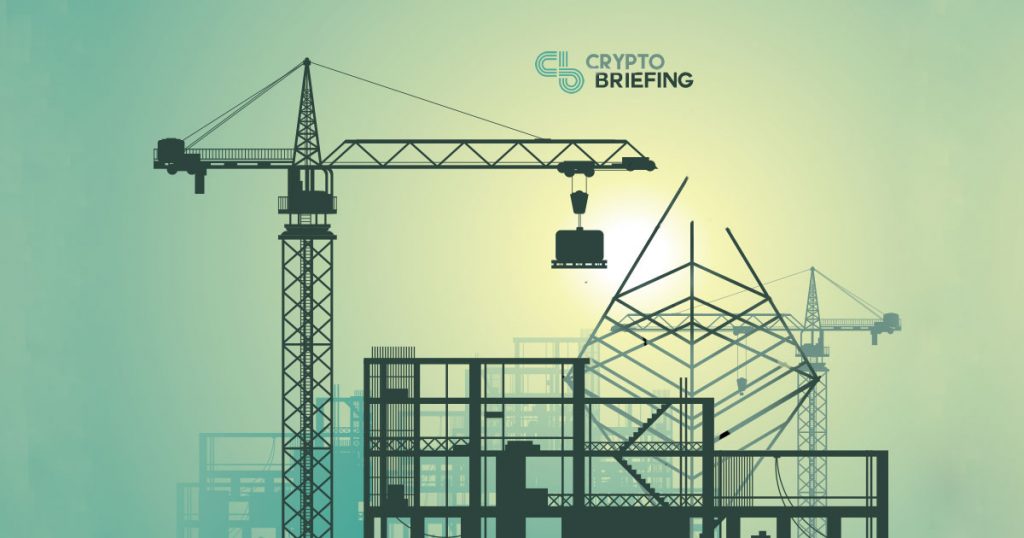 Key Takeaways
MyEtherWallet has launched IPFS support, allowing users to host their own decentralized websites 
Unstoppable Domains, which just recently partnered with MEW, revealed its decentralized blog (dBlog) service, also hosted on IPFS
These efforts illustrate the growing need for decentralized, censorship-resistant services 
Alongside Unstoppable Domains, MyEtherWallet announced the launch of IPFS-powered web services on Ethereum. MEW will enable users to host websites on decentralized .crypto and .eth domains, while Unstoppable Domains launched a censorship-resistant blogging service.
MEW Enables Users to Post Uncensorable Content
There is growing frustration with Facebook, YouTube, and Twitter over increasing censorship. MyEtherWallet (MEW), an accessible Ethereum wallet interface, has announced the launch of "Host Your Own Site," a new service that will enable its users to post virtually uncensorable content online. The new service uses the InterPlanetary File System (IPFS), a peer-to-peer network for storing and sharing data in a distributed file system.
"Wallets don't have to be just for payments anymore," said MEW founder Kosala Hemachandra. By using smart contracts, these websites are stored as assets on the Ethereum blockchain.
When combined with decentralized domains such as the ones enabled by MEW's partnership with Unstoppable Domains, the feature provides unmatched free speech protection.
First .crypto Blogs Hit the Decentralized Internet
Unstoppable Domains, a company building blockchain-based domain names, recently partnered with MEW to enable its users to register and manage decentralized domains in the newly launched MEW app. Domains cost $40 for a one-year registration and have no renewal charges, unlike popular extensions like .com or .net.
Riding on the increased demand for uncensorable, decentralized platforms, Unstoppable Domains today announced "dBlog," a decentralized blog platform. Just like MEW's new feature, dBlog will be hosted on IPFS and attached to .crypto domains, allowing users to build fully functional blogs.
Brad Kam, the CEO of Unstoppable Domains, told CryptoBriefing:
"Censorship around the world and by social media companies is on the rise. This environment means that internet users are looking for alternatives—the need is increasing every day, while the technology is getting better every day. Everyone in the world deserves to be able to publish, transact, and communicate online without fear of censorship."
Thought leaders like Tim Draper, IvanOnTech, and Meltem Demirors have already registered their crypto blogs.
Unlike traditional blogs hosted on centralized services, dBlogs won't be confined to one server. Instead, files are decentralized on the IPFS network. This setup will prevent the de-platforming and censorship that have become rampant on traditional media platforms in the past few months.