Grap Finance Claims Responsibility for $4M Cover Protocol Hack, Returns Funds
The Cover Protocol hack just got more interesting, as Grap Finance devs claim responsibility for the attack saying Cover should "handle their own sh*t" next time.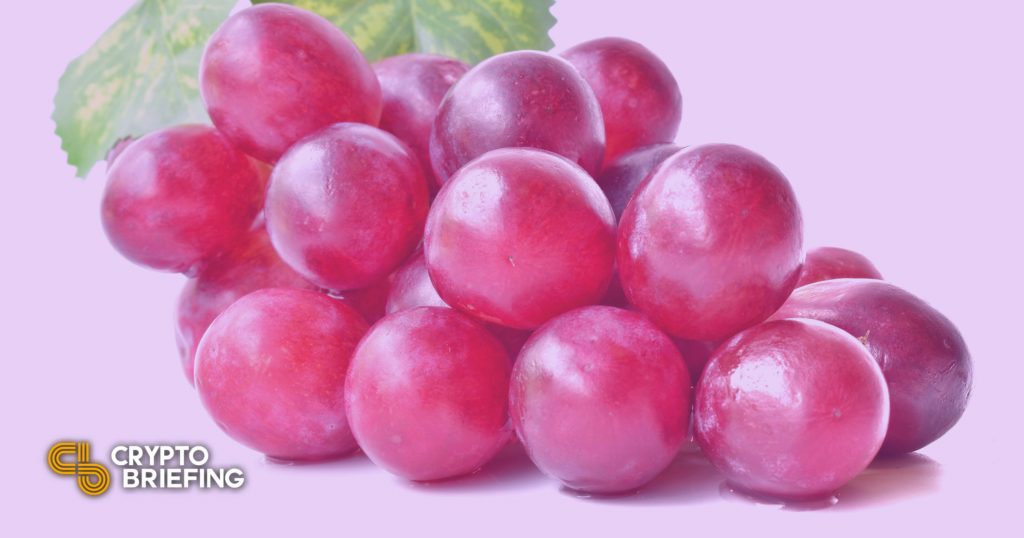 Cover Protocol lost almost $4 million to an exploit earlier today as hackers discovered a way to reward themselves COVER tokens at will. After the hackers sold the funds on 1inch, the token's value tanked around 95% from $859 to $50 before recovering slightly.
Grap Finance Saves Cover
The case saw further developments just hours ago when Grap Finance developers posted a tweet claiming responsibility for the attack.
Next time, take care of your own shit.@CoverProtocol @chefcoverage https://t.co/ks94ucdoRQ

1. No gains.
2. The Obtained Funds from LP has been returned to COVER.

— Grap.finance (@GrapFinance) December 28, 2020
Grap Finance devs revealed that they had returned all funds and made no gains, bluntly stating that the project should take care of their vulnerabilities by themselves in future.
Grap developers didn't elaborate on the rationale behind the attack, and it's possible that it was aimed as a publicity stunt.
The Grap community has largely reveled in the hack, with Twitter users calling the Grap devs "madlads" and "based." Some even went so far as to say that the attack "saved" Cover by pointing out the exploit and returning the funds, despite the impact the attack had on token holders.
Meanwhile, CoinGecko shows that the GRAP token is up over 4,537% today. The price appreciation is likely a combination of a new token listing on the MXC exchange and publicity surrounding their public assault on Cover.