"DeFi Homepage" Zapper Closes $15M Funding Round
The popular DeFi dashboard has big plans for the future, including an on-platform app store and a mobile app.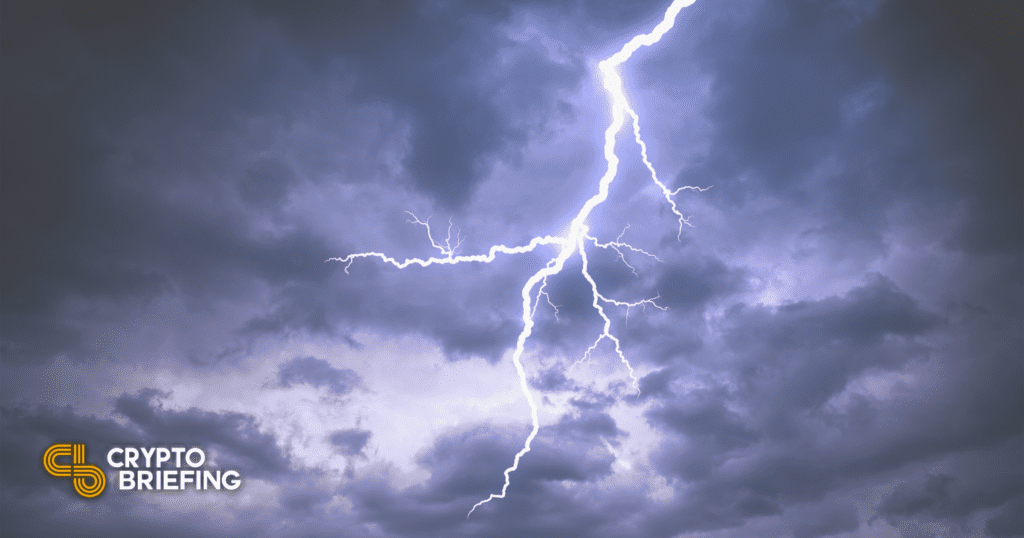 Framework Ventures led Zapper's latest funding round alongside celebrity investors like Mark Cuban and Ashton Kutcher.
Zapper, the Homepage to DeFi
Zapper has closed a $15 million funding round led by Framework Ventures.
Other participants in the raise included Spartan Group, DeFiance Capital, Mark Cuban, Ashton Kutcher, ParaFi Capital, and Aave founder Stani Kulechov.
Happy to finally announce our $15m Series A to build the homepage of DeFi.

Our mission is to make DeFi accessible and easy to use. Financial empowerment is what we're about. ✊⚡️

And we have a bunch of job openings here: https://t.co/uo8PuamPoG https://t.co/YXsCnOSdXe

— seb ⚡️ (@sebaudet26) May 17, 2021
Zapper is a popular dashboard for DeFi users. More than a simple wallet manager, the tool offers added functionalities like swapping tokens and providing liquidity in DeFi. It also offers a bridge to Polygon, one of Ethereum's favorite scaling solutions, and will support the Layer 2 Rollup Optimism in the future.
It sells itself as the "homepage to DeFi." The project was born out of a 2019 hackathon and has quickly become one of the most popular apps to manage funds on the Ethereum blockchain. Since launching, the project has attracted 150,00 monthly users and has processed over $3 billion in volume through its swap feature. Soon, the team says, an on-platform app store and mobile app will be released.
Zapper's seed investors included Coinbase Ventures, Delphi Digital, Synthetix founder Kain Warwick and Libertus Capital. Unlike many other similar DeFi projects, Zapper does not have its own token, though that could change if the rumors are to be believed.
Disclaimer: The author held BTC, ETH, and several other cryptocurrencies at the time of writing.