Defi Investment Community Backs Switcheo With $1.2 Million Investment
After building a DEX on Zilliqa and NEO, Switcheo will soon be rolling out a decentralized derivatives platform with the help of this new investment.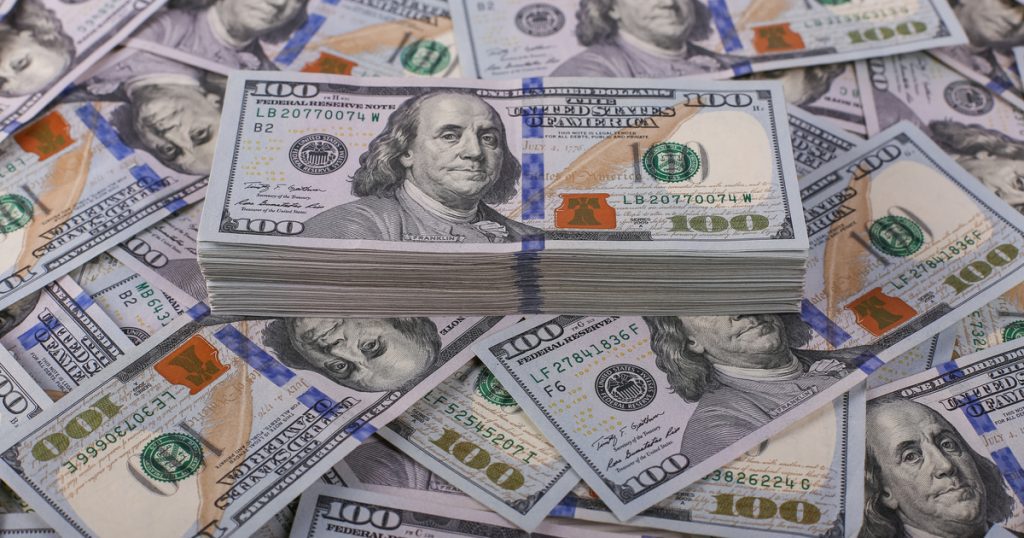 Key Takeaways
The maker of one of the largest decentralized exchanges on NEO, Switcheo, received a $1.2 million strategic investment.
Among investors are DeFi focused DeFiance Capital, a fund supported by the famous Three Arrows Capital.
Besides financial support, investors will help Switcheo with expanding its ecosystem.
Switcheo, a startup focused on decentralized trading, secured a $1.2 million strategic investment from DeFiance Capital, Three Arrows Capital, Digital Assets Capital Management, DeFi Capital, and MXC Exchange.
Switcheo Lands $1.2 Million Investment
Among Switcheo's products are a self-titled NEO-based decentralized exchange, a Uniswap-like exchange on Zilliqa, and a trading-oriented sidechain TradeHub.
The team will soon launch Demex – a decentralized exchange (DEX) for derivatives like futures, bonds, and options.
Besides money support, investors will help Switcheo with promoting its brand and gaining more users. Moreover, they will assist the team in launching new products.
One of the key investors, DeFiance Capital, has support from Three Arrows Capital, a fund that invested in various DeFi heavyweights like Aave and Kyber Network.
Arthur Cheong, founder and portfolio manager of DeFiance, commented on the company's investment:
"We believe decentralized derivatives will be one of the next major DeFi primitives to take off and Switcheo will be well-positioned to capture this market. We are excited to back them as one of the best builders in this space."
In 2020, DeFi has had impressive growth, exceeding $10 billion of total locked value (TVL) just on Ethereum. The new trend revealed a strong demand for instruments like decentralized lending, trading, and payments.
With a cross-chain solution like Demex, Switcheo will tap into Ethereum's vibrant DeFi ecosystem and connect it with its existing decentralized exchanges. Such an approach falls in line with large players like Polkadot and Solana.