DeFi Project StaFi to Launch Synthetic Ethereum, Polkadot Tokens
The DeFi protocol aims to unlock liquidity of various staked assets through rTokens.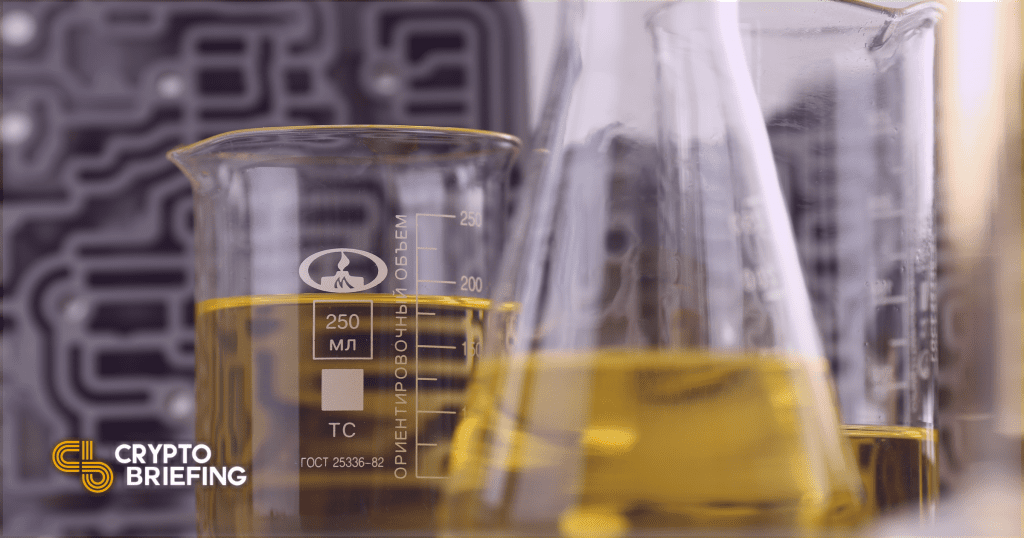 Key Takeaways
StaFi released an update with details about the launch of rTokens which function as synthetic representations of staked assets.
The project's founder said that rTokens for ETH and FIS are already under audit.
Integration with Polkadot is still under development, and more PoS assets will be included.
Staking protocol StaFi has updated users with its 2021 roadmap after falling behind on a few key milestones.
StaFi Announces Product-Packed First Quarter
Users can stake PoS tokens on StaFi and receive rTokens in return, which are available as a synthetic representation of staked assets. This allows users to trade rTokens while simultaneously earning staking rewards on the original coins, hence the term "liquid staking."
StaFi is working on launching rTokens for a variety of assets running on Proof of Stake blockchains, including Ethereum (rETH), Polkadot (rDOT), Cosmos (rATOM), and others.
The founder, Liam Young, announced that code for rTokens of Etherum (ETH) and StaFi (FIS), the native token on StaFi Chain, are currently being audited and will be released soon. The team is, however, behind schedule.
StaFi had earlier planned the final release of rETH and rDOT by the end of 2020, but that was not achieved. The team fell behind schedule due to various reasons, one of which was the lack of competent developers in the team.
Also, Young clarified that the rToken development for DOT (or rDOT) is still in development. rDOT got delayed because the StaFi team found integration with the Polkadot ecosystem more complex than expected.
"The development of rDOT is more complicated than we had expected before. Due to the complexity of the cross-chain and NPoS consensus, we will do more research," Young wrote.
Further development for additional rToken products, including Cosmos (rXTZ ) and Tezos (rXTZ) in Q1 2021. Once that is done, StaFi will consider integrating with other chains.
Disclosure: At the time of writing, this author held Cosmos (ATOM). One or more members of Crypto Briefing's management team owns FIS. The company (Decentral Media Inc.) owns FIS.