DeFi Staple Kyber to Launch on Polygon
Polygon has attracted many notable DeFi projects in recent months. Next up, Kyber will join the fast-growing network.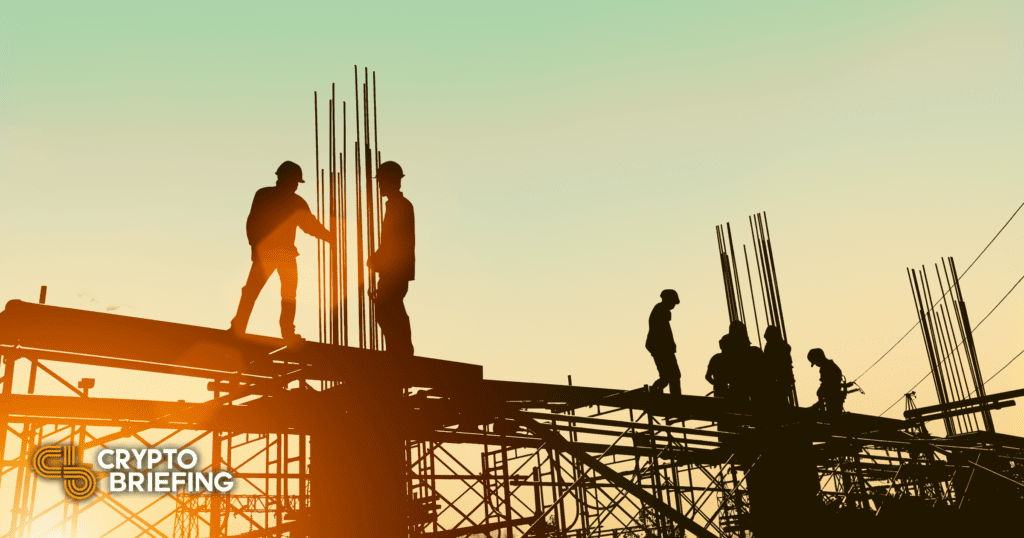 Key Takeaways
Kyber will launch its dynamic market maker (DMM) to Polygon Network later this month.
The team has also announced liquidity mining programs on both Polygon and Ethereum to reward liquidity providers.
Kyber joins many other Ethereum-native DeFi projects that have expanded to Polygon in 2021.
Kyber is launching its dynamic market maker on Polygon. It's also planning a $5.5 million liquidity mining program.
Kyber Plots Liquidity Mining Program
Kyber will launch its new dynamic market maker (DMM) liquidity protocol on Polygon, the team announced Wednesday.
The Kyber community voted in favor of the move after considering Polygon's growing popularity among DeFi users, as evidenced in the Kyber Improvement Proposal for the expansion.
According to Kyber, the DMM is an improvement over an automated market maker design. It allows users to trade ERC-20 tokens in capital-efficient liquidity pools that are less prone to impermanent loss and slippage.
To bootstrap initial liquidity on the Polygon-based DMM, the Kyber team has planned a liquidity program called Rainmaker. Under the program, 2.52 million KNC tokens worth roughly $5 million and an additional $500,000 worth of MATIC tokens will be distributed to liquidity providers (LPs). The program will begin on Jun. 30 and run for two months.
The team has also allocated $25 million worth of rewards for liquidity providers for the existing Ethereum-based DMM.
Shedding light on the Polygon partnership, Loi Luu, co-founder of Kyber Network, said:
"Through this partnership, Polygon's vibrant ecosystem will gain access to the highly capital efficient and flexible Kyber DMM protocol, and we believe this will empower more liquidity providers, traders, and developers to effectively engage in the world of decentralized finance."
Polygon, an EVM-compatible "commit chain", has recently exploded in popularity among DeFi users. Due to the surge in activity, the total value locked on Polygon has shot to almost $12 billion, according to data from DeFi Llama.
Many DeFi protocols that were launched on Ethereum have recently expanded to Polygon's fast-growing ecosystem. With the latest launch, Kyber joins many other leading Ethereum-native projects like Aave, Curve, Sushiswap, 1inch Network, Ren, and 0x Protocol that have joined the network in 2021.