Ethereum DEX Aggregator 0x Launches on Polygon
0x has released its industry-leading API for DEX liquidity aggregation on Polygon.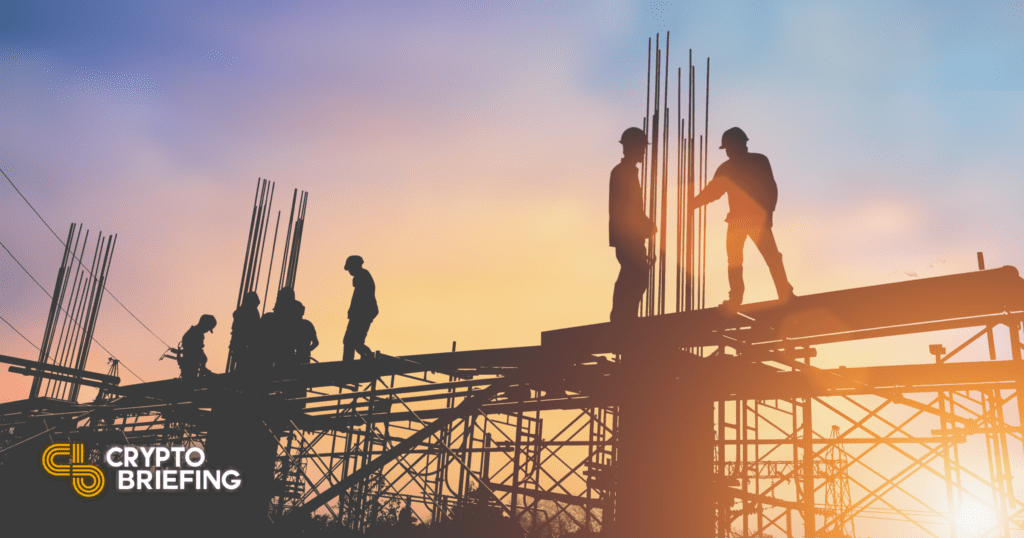 Key Takeaways
0x will let developers source liquidity from a variety of Polygon-based DEXs in one single interface.
The major liquidity sources leveraged by the API include QuickSwap, SushiSwap, ComethSwap, Curve, Dodo, mStable, and Dfyn.
0x joins a growing list of leading DeFi projects that have expanded to Polygon.
0x has expanded to the Polygon network.
0x Adds Support for Polygon
0x, one of Ethereum's top decentralized exchange aggregators, has launched on Polygon.
0x first launched its Application Programming Interface in 2020 with the aim of helping developers aggregate liquidity from Ethereum's top DEXs. Since then, it's powered over 1 million trades from 250,000 unique traders, representing more than $26 billion in volume.
The 0x API integrated Binance Smart Chain earlier this year and has now expanded to Polygon. The move to the network will allow developers to build solutions that can access on-chain liquidity from various sources through one interface.
In a press release, 0x confirmed that it would incorporate liquidity from various DeFi platforms, including QuickSwap, SushiSwap, ComethSwap, Curve, Dodo, mStable, and Dfyn.
Polygon is an Ethereum "commit chain" built to help the network scale. It runs its own Proof-of-Stake algorithm that can settle transactions at a much higher speed and lower cost than Ethereum mainnet. In recent months, Aave, Augur, Sushi, Curve, Paraswap, and 1inch have all expanded to Polygon. Another "blue chip" DeFi project expanding to Polygon highlights the network's growing significance in the ecosystem; the network is now trailing only Aave, Maker, and Compound in total value locked.
0x says the move will help Polygon onboard the next 100,000 crypto users. The API will also support 0x's Request for Quote (RFQ) system and open order books in the future. At that point, 0x will enable professional-grade trading features for any Polygon DEXs that integrate the API.
0x's API support comes a few days after Polygon launched a software development kit (SDK) that allows developers to launch their own chains on the network. Meanwhile, yield farming on the network has exploded in recent weeks, and several major projects have announced expansions. Ren launched a Polygon Bridge last week, allowing DeFi users to put an EVM-compatible version of Bitcoin to work on the chain.