Polygon Releases SDK Eyeing "Multi-Chain Future"
Polygon has released its software development kit (SDK), a new framework for deploying Ethereum-compatible blockchains on the network.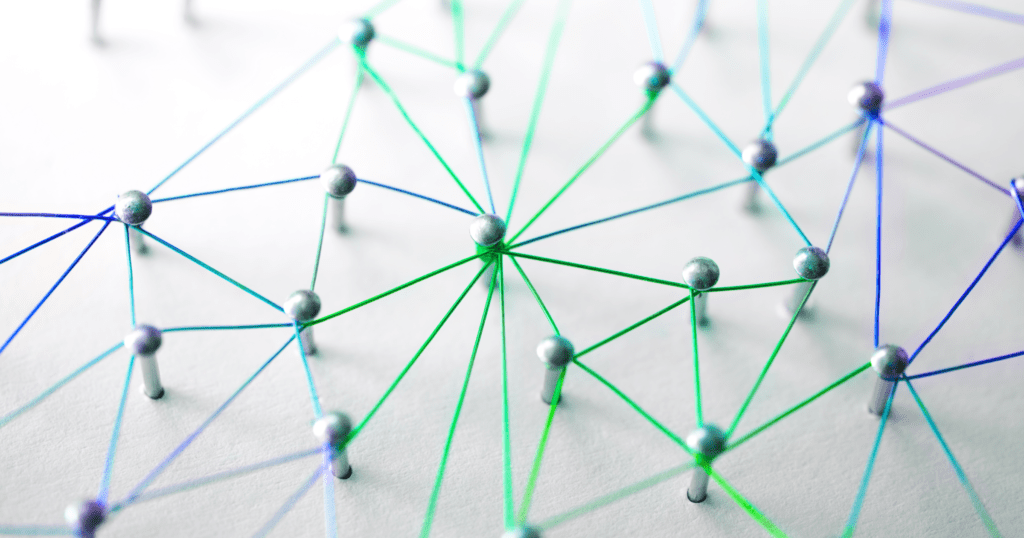 Key Takeaways
The Polygon team has launched its long-awaited software development kit (SDK).
The Polygon SDK will enable developers to deploy their own EVM-compatible blockchains on the network.
The launch pushes forward Polygon's vision of creating a multi-chain ecosystem for Ethereum.
Polygon, a scaling and infrastructure development on Ethereum, has launched the first version of its highly-anticipated Polygon software development kit (SDK).
Polygon SDK Goes Live
Polygon has released its software development kit (SDK).
The SDK is a set of pluggable modules for developers to quickly deploy Ethereum-compatible chains.
Previously known as Matic, Polygon runs a scalable network that is fully compatible with the Ethereum Virtual Machine (EVM). It acts as an Ethereum "commit chain," processing transactions at a higher speed and lower cost than Ethereum mainnet.
Speaking of the SDK update, Polygon co-founder Sandeep Nailwal said:
"The release of Polygon SDK is an important addition to one of the most exciting periods in Ethereum's history."
The first version of the SDK allows developers to deploy stand-alone sidechains with independent validators and security. The standalone chains will be plugged into the Matic Proof-of-Stake chain and have interoperability with Ethereum through the Matic Bridge.
In future updates, the SDK will support Layer 2 chains that will be dependent on Ethereum for security. Layer 2 chains will be able to leverage scaling technologies like Optimistic Rollups, zk-Rollups, and Plasma.
SDK users will have the choice between a stand-alone or secured chain. According to Polygon, the stand-alone option may be preferable for projects with large communities that can run secure validator networks. On the other hand, smaller projects may want to remain closely tied to Ethereum's security model.
The SDK launch will further add value to one of crypto's fastest-growing ecosystems. Polygon has about 1 million unique users across more than 350 decentralized applications. The latest update pushes forward Polygon's vision of creating a multi-chain ecosystem for Ethereum.
As per the team, there are also plans to allow Polygon chains to be able to interact with one another, creating a network the team refers to as "Polkadot on Ethereum" (unlike Ethereum, Polkadot uses parachains that are connected to a Relay Chain).
Nailwal confirmed that Polygon is hoping to help make Ethereum interoperable with other chains. He said:
"With advanced Layer 2 solutions, Ethereum 2.0 all coming online now or soon, the need for a comprehensive interoperability framework is stronger than ever. With the Polygon SDK, we are solving pressing needs for Ethereum's multi-chain future, including ease of deployment and inter-L2 communication."
Polygon has seen explosive growth in the last few quarters. Leading DeFi projects like Aave, SushiSwap, Curve, 1inch Network, and others have launched on the network in recent months, attracting billions of dollars in liquidity to the network. In recent weeks, yield farming on Polygon has become popular among DeFi users looking to put their crypto assets to work.
Polygon SDK is designed to support pluggable consensus algorithms based on the needs of developers. Currently, it supports Ethereum's Proof-of-Work system, Clique PoA, and IBFT. In the future, the team plans to support other widely used algorithms such as HotStuff and Tendermint.
With the increase in activity Polygon has seen recently, the MATIC token has also soared. It quickly rebounded from last weekend's crypto crash, trading at $2.23 today. With a $13.66 billion market cap, Polygon is currently the 12th largest cryptocurrency project.