DeFi Transactions Are Now Competing for Block Space on Ethereum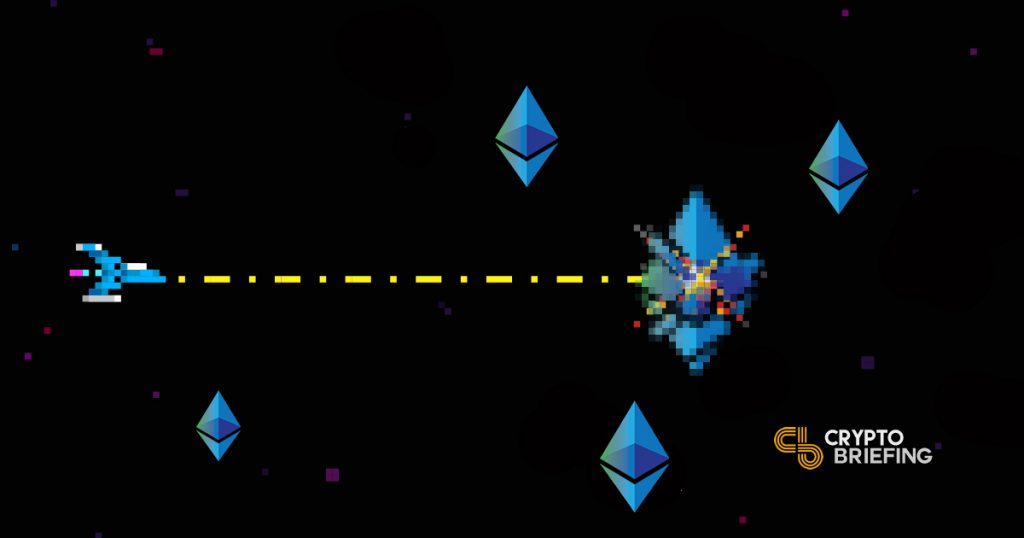 Key Takeaways
Complex transactions on Ethereum are defined as those which must interact with a smart contract.
These transactions make up most of DeFi, and reports indicate they are growing.
Without a scalability solution, these operations could bog down Ethereum even further.
Slowly but steadily, "complex" smart contract transactions are overtaking standard Ethereum transactions. As these transactions need more gas to execute, the network risks becoming much more expensive as it makes room for DeFi operations.
DeFi Slowly Competing with Value Transfer
According to Ganesh Swami, CEO of Covalent, Ethereum transactions can be classified into three broad categories: ETH, ERC-20, and so-called "complex" transactions. The first two are standard transactions where a user sends Ether or an ERC-20 token.
The third category involves transactions that require users to interact with a smart contract.
Sending ETH from one address to another is a standard ETH transfer, but investing in a yield aggregator like iEarn Finance or taking out a flash loan are defined as complex transactions.
After analyzing Ethereum gas costs for each type of transaction, Swami concluded that complex transactions on Ethereum are slowly overtaking the number of standard ETH transfers.
There appears to be a limit to the amount of gas all three types of transactions consume together, which leads to competition for block space on Ethereum, per Swami.
This competition may put DeFi applications at risk due to their inherent complexity. Swami told Crypto Briefing that:
"Scalability enables all kinds of transactions to grow at their own pace without having to compete/cannibalize each other. There will always be competition for block space. The analogy I like to think about as the CPU markets. Each generation of CPUs introduces more features, more speed, less power consumption, and higher density."
Last year, DeFi was the catalyst for a spike in complex transactions on Ethereum. The continuation of this trend could come from a mixture of DeFi, DAOs, and maybe even security tokens if favorable regulation was to surface.
The rise in complex transactions is evidence that Ethereum is slowly becoming a hub for innovative applications despite its perceived fragility.
With scalability advancements such as zk-rollups, there could be a lot more room for both regular and complex transactions on Ethereum.