Did Ripple Scrub CEO Brad Garlinghouse's Wikipedia Page of Controversies?
Bio page for Ripple CEO dropped its controversy section, but there are two sides to the story.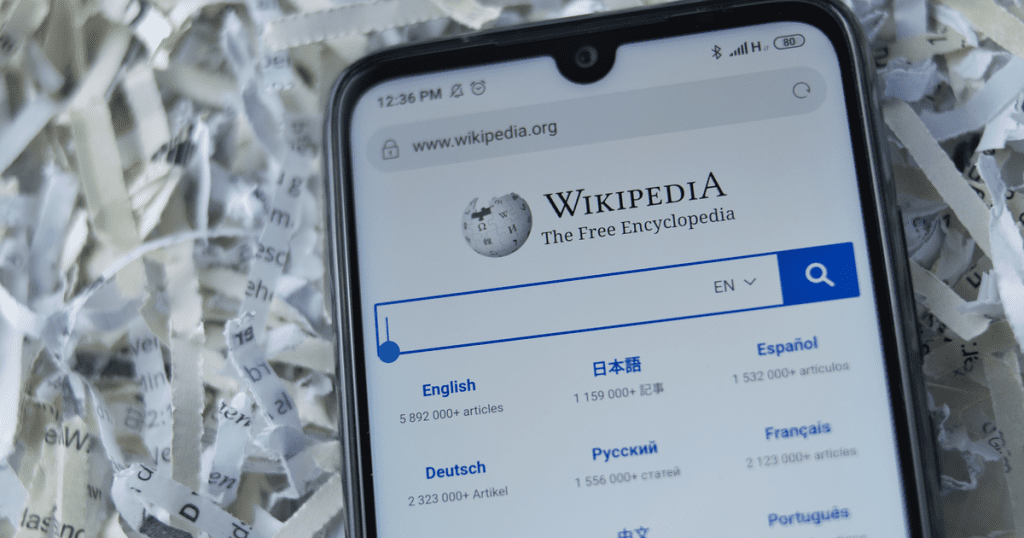 Key Takeaways
Ripple CEO Brad Garlinghouse's page was repeatedly edited to remove a section on controversies this month
Both sides in the edit war have plausible conflicts of interest
This represents just one of hundreds of small-scale cryptocurrency-related edit wars on Wikipedia
Ripple CEO Brad Garlinghouse's Wikipedia profile was edited this month to remove a list of controversies, beginning a short edit war that raises conflicts of interest for both sides.
Did Ripple Delete the Info?
Beginning on Jul. 31, editors began to remove information from Garlinghouse's Wikipedia page.
The editor deleted three lines from the page on the grounds that the controversies were not about Garlinghouse himself: "The first is regarding SWIFT, the second and third are about Ripple Labs," the editor explained.
The accounts behind these changes may be tied to Ripple. The account that originally made the deletion (73.252.202.140) has an IP address in the area of Ripple Labs' San Francisco offices.
It also edited an article on a minor Kansas politician, suggesting ties to Ripple CEO Brad Garlinghouse—a former Kansas resident.
The other account ("Pizzamyheart"), which re-deleted the controversy section, may be owned by Ripple's executive director of communications based on the topics of interest that the profile has edited. Crypto Briefing reached out to Ripple and the director of communications and both declined to comment.
Though the Ripple connection cannot be proven, Wikipedia's "conflict of interest" policy means that employees should not edit pages related to their company or employers. At the very least, the policy means that editors should disclose any relationship they have with a company.
Wiki Admin Just as Controversial
For now, Garlinghouse's bio page has a controversy section once again. However, David Gerard, the editor and Wikipedia administrator who reintroduced that section, is divisive in his own right.
Gerard's extremely restrictive editing policies have caused outcry beyond just Ripple.
IOHK CEO Charles Hoskinson criticized Gerard for deleting content from Cardano's Wikipedia page in March 2020. The Ethereum community has also criticized Gerard's power over its own page.
Gerard's power over content is clear: in this case, Gerard twice stated, "I suggest stopping whitewashing the article" and was able to enforce his stance without any serious challenge.
Given that Gerard has built his career largely on criticizing blockchain, his insistence on restoring the controversy section to Garlinghouse's page could be a conflict of interest in its own right.
The Edit Wars
Though Brad Garlinghouse's personal page is relatively insignificant, similar small-scale edit wars have taken place several times. Wikipedia admins have blocked over 174 editors and edit-protected over 130 pages related to cryptocurrency since 2018.
That policy has had varying effects on pages with similar topics.
For example, the Wikipedia page on Ripple has virtually no discussion of controversies, while the Wikipedia page on Ripple Labs features an extensive controversy section.
It is ultimately unclear how cryptocurrency articles are being affected by different parties behind the scenes. Still, it does mean that Wikipedia is no less immune to controversy than any other media platform.