Digital Publishing Giant Explores Stellar Payments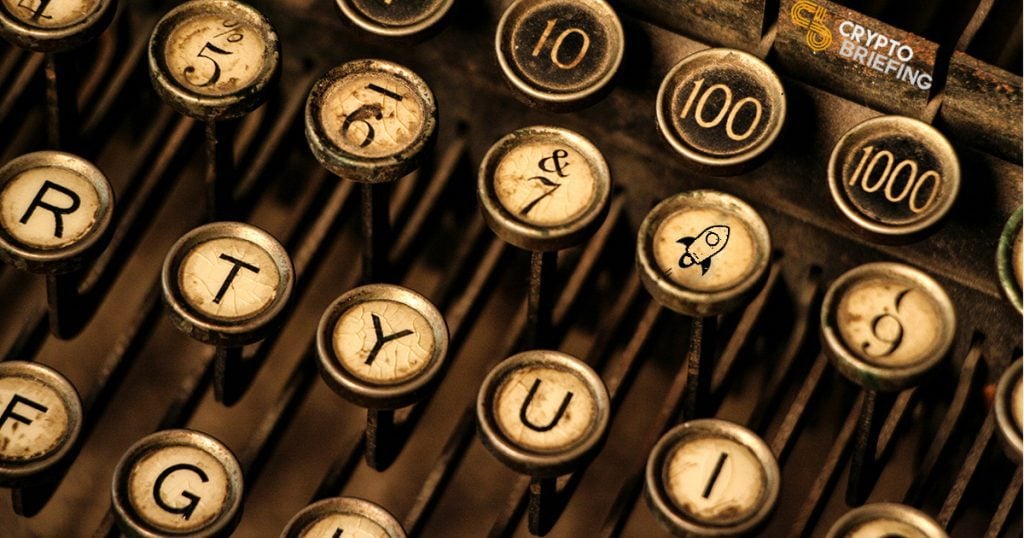 Everyone hates advertisements, but there aren't a lot of ways to fund quality content. The only thing worse than ads are paywalls, which can be as annoying to publishers as they are to consumers.
But what if those paywalls were smaller and easier to cross? That's the thinking for Axel Springer SE, Europe's largest digital publishing house, which has teamed up with a startup to develop smaller, cheaper micropayments via the Stellar blockchain.
The collaboration was revealed in a blog post earlier this week by SatoshiPay, the digital wallet provider which will allow users to pay Axel Springer directly. "Powered by blockchain technology," the announcement says, "the [SatoshiPay] wallet will be used to send direct payments from the user's device to the publisher without an intermediary."
If successful, the project could bring all of Axel Springer's readership into closer proximity with blockchain tech, through brands like Business Insider, Bild, Die Welt, and Upday. The company reports annual earnings above €3.5 billion, more than sixty percent of which come from digital media.
Axel Springer hopes to reduce the transaction costs for that income, by integrating SatoshiPay's digital wallet. "Blockchain payments can significantly reduce transaction costs and thus enable new monetization systems for content," said Dr. Valentin Schöndienst, the company's Senior Vice President for New Business.
"SatoshiPay offers a turnkey solution that allows us to instantly use blockchain technology and offer it to our customers," he added.
It's also a big win for SatoshiPay, which launched in 2014. Last year the startup made similar deals with City.AM and The Register, the UK's largest tech news website.
"As one of the few companies with a market-ready blockchain payment solution, we are focused on bringing this technology from laboratories into the mainstream," said SatoshiPay CEO Meinhard Benn. "This has been SatoshiPay's mission since its foundation in 2014, and a partner with the tremendous reach of Axel Springer gives us the opportunity to deliver on this promise."
The collaboration was also made possible by the Stellar Development Foundation, through a seven-figure grant to accelerate development of the SatoshiPay wallet. Although the present project will use the Stellar blockchain, payments can be made in any currency from XLM to dollars and euros.
SatoshiPay has also shown interest in leveraging other distributed ledgers. The company is also developing products which use other blockchains, and the IOTA Tangle.
---
The author has investments in Stellar, which is mentioned in this article.