DigixDAO to Release Treasury Funds to Disgruntled DGD Holders
The vote does not signal the end for DigixDAO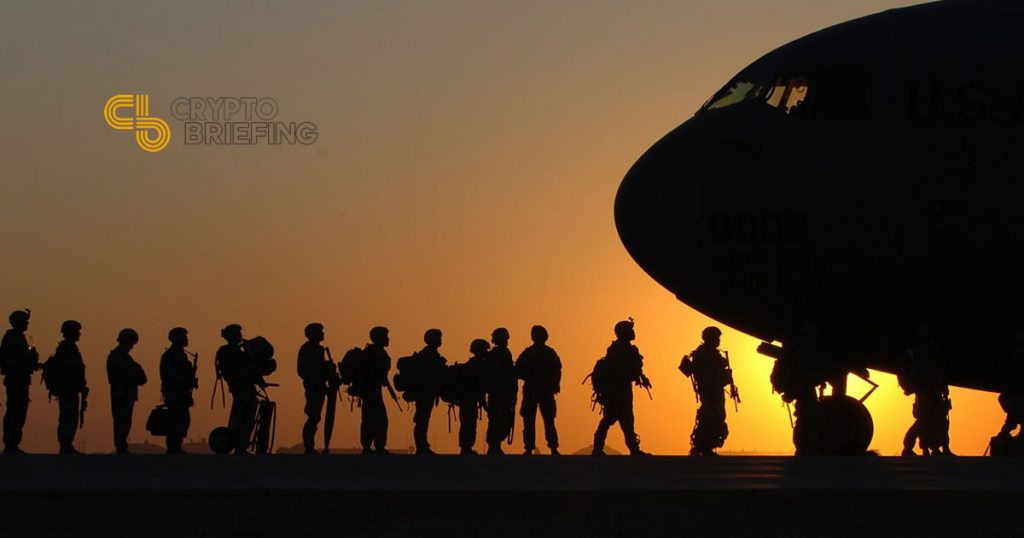 DigixDAO community members have voted overwhelmingly to approve the return of funds it raised in its 2016 ICO to DGD holders looking to walk.
Vote Follows Calls For a Dissolution Mechanism
Investors will be sent 0.19 Ether per DGD. The project held its initial coin offering (ICO) in 2016, raising over 450,000 ETH. Its treasury currently holds roughly 380,000 ETH. Virtually all of it will be transferred to a DigixDAO Refund Contract.
The vote comes after the project's developers decided, prompted by community feedback, to create a "mechanism for dissatisfied DGD token holders to make a clean break from DigixDAO."
Known as Project Ragnarok, that vote will occur each DigixDAO quarter. Members dissatisfied with the project's progress can leave. Those who wish to remain can remain.
With only 56 votes, the latest result saw a 95 percent approval rate among voters in favor of establishing the mechanism. This also triggered the first return of funds to dissatisfied holders of DGD.
The token is trading up over eight percent over the last 24-hours.
DAOs Are Difficult, Pegging Is Difficult
DigixDAO is a decentralized autonomous organization governed by the DGD token. The DGX token is backed by one gram of physical gold. The network plans to add other precious metals over time.
Following its ICO in 2016, DGX was launched in 2018, with the DigixDAO platform launching last year.
With a contentious voting mechanism proposed in early 2018 that rewards participants for voting in accord with the majority, the project has faced governance hurdles before.
This latest vote to liquidate its $64 million treasury does not bring the project to an end, however. It only offers those dissatisfied with its performance the ability to exit back into Ether.
Digix itself was not in favor of the proposal and abstained from voting.