Disney Unveils NFT Pin Collection & Trading Platform with Dapper Labs
Disney brings Star Wars and Pixar to NFT pin collecting with Disney Pinnacle.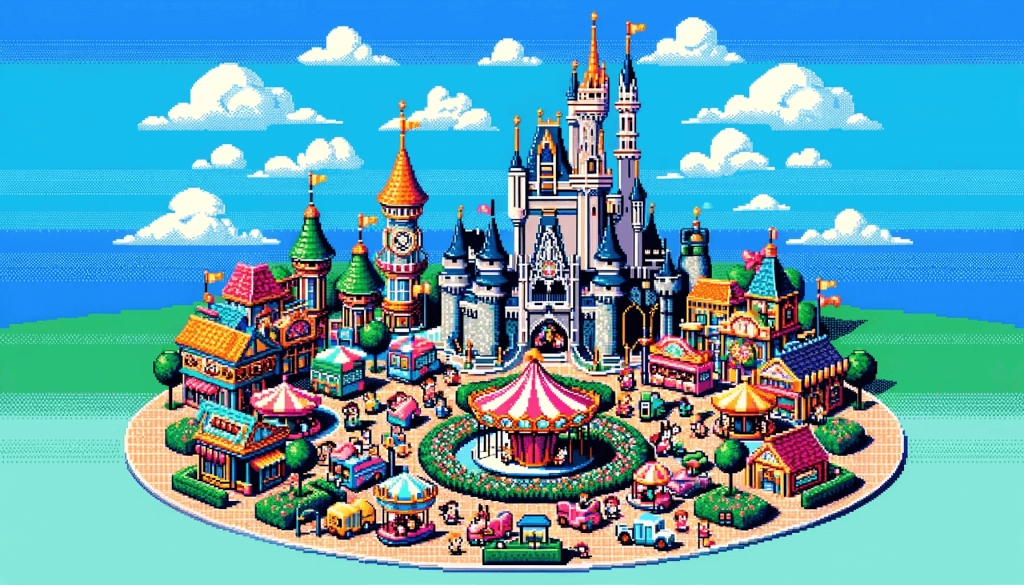 In collaboration with Dapper Labs, Disney announced today Disney Pinnacle, an NFT platform enabling fans globally to discover, collect, trade, and display digital pins from Disney, Pixar, and Star Wars.
Be the first to chase, collect and trade digital pins featuring characters you love. Only on Disney Pinnacle. 💫

Join the waitlist at https://t.co/VCeadWRHTU! 🌟 pic.twitter.com/GQa084CkW4

— DisneyPinnacle (@DisneyPinnacle) November 14, 2023
Each digital pin will be a unique NFT minted on the Flow blockchain. Fans will be able to access the platform via a mobile app, where they can build special pin collections and instantly trade with other collectors around the world.
"Disney Pinnacle is an all-new product designed from the ground up to incorporate everything we've learned over the past few years," said Roham Gharegozlou, CEO of Dapper Labs. "Fans anywhere will be able to collect dynamic pins on their phone and trade instantly and securely with each other."
Each NFT pin consists of an illustration or animation of a Disney character, along with a virtual magnetic clasp. Some pins will have "magical" interactions, such as video projections.
In addition to collecting NFT pins, the app will enable social connections between fans, providing a venue to share pin collections and trade pins with other collectors. Special challenges and quests will also allow users to acquire rare pins.
Disney Pinnacle will be available on the Apple iOS App Store later this year. Fans can join the waitlist today to be among the first to access the platform and start building their digital Disney pin collection.