Do Kwon Guilty of Passport Forgery; Sentenced to 4 Months in Montenegrin Prison
Kwon has been convicted for passport forgery 13 months after the Terra meltdown; will extradition follow?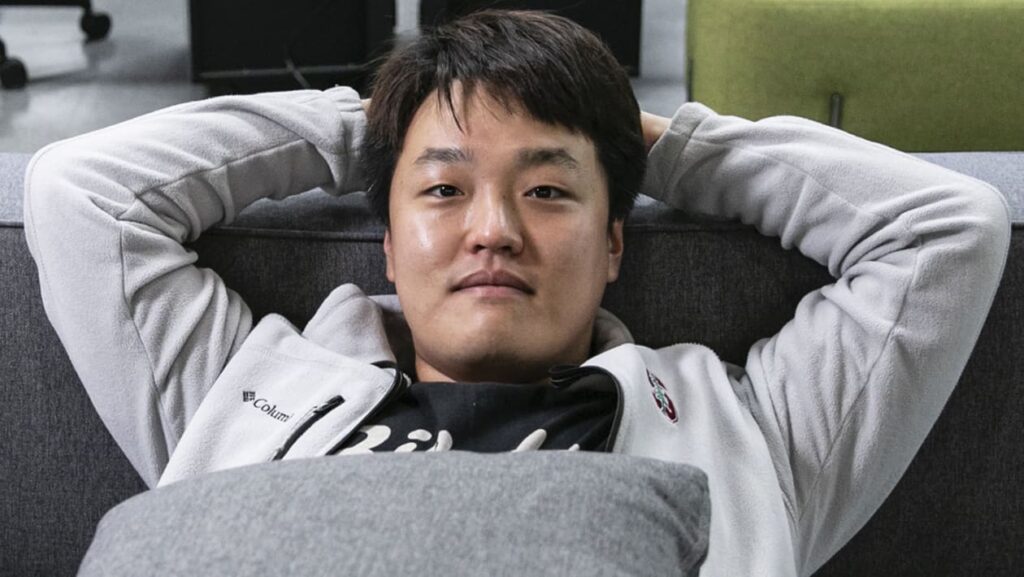 Key Takeaways
Do Kwon and Han-Chang joon were sentenced to four months in prison in Montenegro for document forgery.
Montenegro police confiscated two Costa Rican passports, two Belgian passports and two identification cards.
A High Court of Podgorica told CoinDesk that the two will be held for an additional six months for "extradition custody."
Do Kwon, the founder and former CEO of Terraform Labs, and former chief financial officer of Terra, Han Chang-joon, has been found guilty of passport forgery and sentenced to four months in prison by the Basic Court in Podgorica, according to an official report. His time already spent in prison awaiting the sentence will be included in his prison time.
Two Costa Rican passports, two Belgian passports and two identification cards were confiscated at the time of the arrest, with Kwon stating, "If I had suspected it was a fake passport, I would not have traveled to many countries," according to a June 16 report. Kwon further clarified that a Chinese agency issued the documents, while the Montenegrin courts believe otherwise:
"It is clear that the passport was made with bad intentions."
Kwon and Chang-joon were detained in Montenegro on March 23 on charges of alleged possession of counterfeit documents while attempting to board a plane to Dubai with a Costa Rican passport. Despite the approval of bail on a second attempt by local courts last week, both ex-Terra executives have been held in custody since their arrest.
Kwon had persistently claimed he was "not on the run" before his arrest after having his South Korean passport invalidated in September 2022:
I am not "on the run" or anything similar – for any government agency that has shown interest to communicate, we are in full cooperation and we don't have anything to hide

— Do Kwon 🌕 (@stablekwon) September 17, 2022
Both the United States and South Korea applied to extradite the former CEO, citing eight counts of fraud in the U.S. and fraud and running a Ponzi scheme in South Korea. A representative of the High Court in Podgorica told CoinDesk that "Kwon will remain in 'extradition custody' for six months" while the Balkan country awaits the decision of extraditing to South Korea.