DOJ Requests Courts to 'Gatekeep Authority' By Removing SBF's Expert Witnesses
Filing a motion to exclude seven expert witnesses could further complicating the former FTX CEO's legal standing.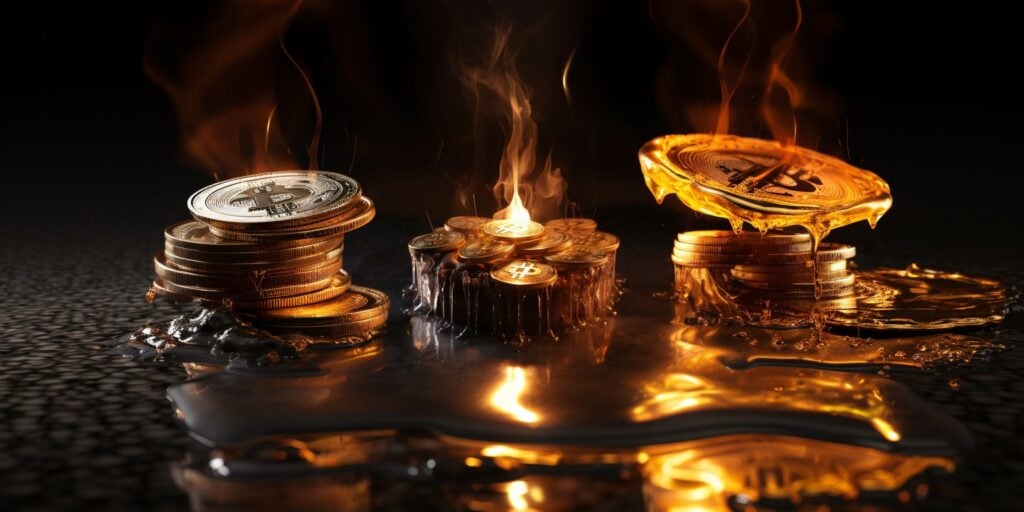 The U.S. Department of Justice has filed a motion against Sam Bankman-Fried, the infamous former CEO of the cryptocurrency exchange FTX. If approved, this move would dismiss the testimonies of all seven expert witnesses prepared for his defense:
"The proposed experts would offer legal conclusions that invade the purview of the Court and the jury, or serve no other purpose than to provide an expert patina to inadmissible hearsay testimony about the defendant's supposed lack of criminal knowledge or intent."
Central to this motion is the allegation that Bankman-Fried unlawfully shared private documents pertaining to Caroline Ellison, previously both a business associate and romantic partner. These confidential documents, subsequently spotlighted in a New York Times article, depicted Ellison's tenure at Alameda Research, illuminating her professional trials and personal tribulations, and "have the potential to taint the jury pool."
The DOJ challenges the proposed witnesses based on identified "deficiencies" in their testimonial disclosures. The motion asserts that several of these disclosures do not meet the standards set by the Federal Rule of Criminal Procedure 16. The DOJ also raises concerns that some opinions might mislead or unduly influence the jury, and the courts have the power to fix that:
"Districts courts play a 'gatekeeping role' to 'ensur[e] that an expert's testimony both rests on a reliable foundation and is relevant to the task at hand.'"
The seven expert witnesses – Lawrence Akka, Thomas Bishop, Brian Kim, Joseph Pimbley, Bradley Smith, Peter Vinella, and Andrew Di Wu – are respected figures in the legal community. Their potential absence from the proceedings could recalibrate the defense strategy.
U.S. Attorney Damian Williams has voiced apprehensions regarding the public exposure of Ellison's private matters. He stresses the potential risk of biasing the jury and discouraging other witnesses, advocating for clear boundaries on public statements from all related parties:
"Such efforts have the potential to taint the jury pool, and could have a chilling effect on witnesses, the Government respectfully requests an order that limits extrajudicial statements by parties and witnesses likely to interfere with a fair trial by an impartial jury."
The origin of the controversial documents is yet to be ascertained. However, the DOJ's stance suggests a possible retrieval from Bankman-Fried's personal Google Drive, noting their absence from the trial's official materials. This action, if validated, could violate U.S. federal rules of civil procedure.
Bankman-Fried's legal ordeal, already shown by FTX's dramatic downturn and ensuing litigations, is set to see more developments. He will face the court on October 2, addressing eight allegations from fraud to purported financial dealings with Chinese officials.