DeFi Liquid Staking Derivatives Dominance Predicted by HashKey Report
The annual report details current market trends, potential growth and the effect of Ethereum's Shanghai Upgrade on the market.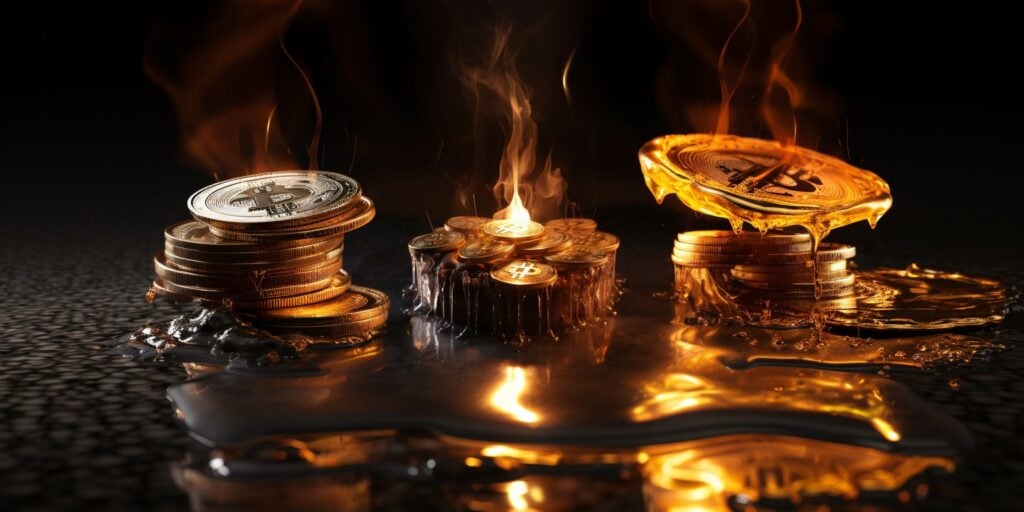 HashKey Capital, one of Asia's largest crypto funds, published a report on the Liquid Staking Derivatives (LSDs) in the DeFi market. The report sheds light on current trends, highlighting the growth of the LSD market to over $22 billion in total value locked and an $18 billion market capitalization.
The report comes on the heels of the launch of Ethereum's Shanghai Upgrade in April 2023, marked by updates such as EVM object format changes, L2 fee reductions and Beacon Chain withdrawals. The upgrade was marked by changes in the Ethereum Virtual Machine (EVM) object format, L2 fee reductions, and Beacon Chain withdrawals. In the two months following the upgrade, the LSD market's TVL saw a 15% increase:
"Ethereum users are now staking an astonishing $140 million worth of Ether on the main chain each day, with over $3 billion in TVL added since April's upgrade."
Ethereum's staking opportunities are highlighted in the report, with HashKey's research team, led by Henrique Centieiro and Jupiter Zheng, estimating Ethereum staking as a $100 billion-plus opportunity. The team also noted the growth of staking inflows for ETH and identified Rocket Pool as a fast-growing LSD protocol.
With the potential to grow up to $1 trillion, Ethereum daily staking values have escalated to $140 million, resulting in the average monthly staking inflow for ETH more than quadrupling. Additionally, the percentage of staked ETH could double in the future, accounting for 45% of the cryptocurrency's total circulating supply.
This is partly attributed to the rising interest in ETH staking.
The report discussed the impact of Distributed Validator Technology and the potential for LSDfi to grow within the LSD sector, but HashKey warns about reduced staking yields as more investors enter the market. However, LSDfi's potential role in enhancing liquidity, decentralization and yields within the LSD sector could possibly overtake decentralized exchanges in terms of TVL.
Senior researcher Henrique Centieiro commented:
"Further implementation of the EIP-4337 standard allows fees to be paid with ERC-20 tokens, effectively making the strategy of holding ETH redundant."
Rocket Pool may be the fast-growing LSD protocol, reflecting a trend towards decentralization. While potential challenges such as reduced staking yields were noted, innovations like Distributed Validator Technology may offer new opportunities.