Don't Call China's Digital Currency a Crypto Project
Assembly required, blockchain technology not included.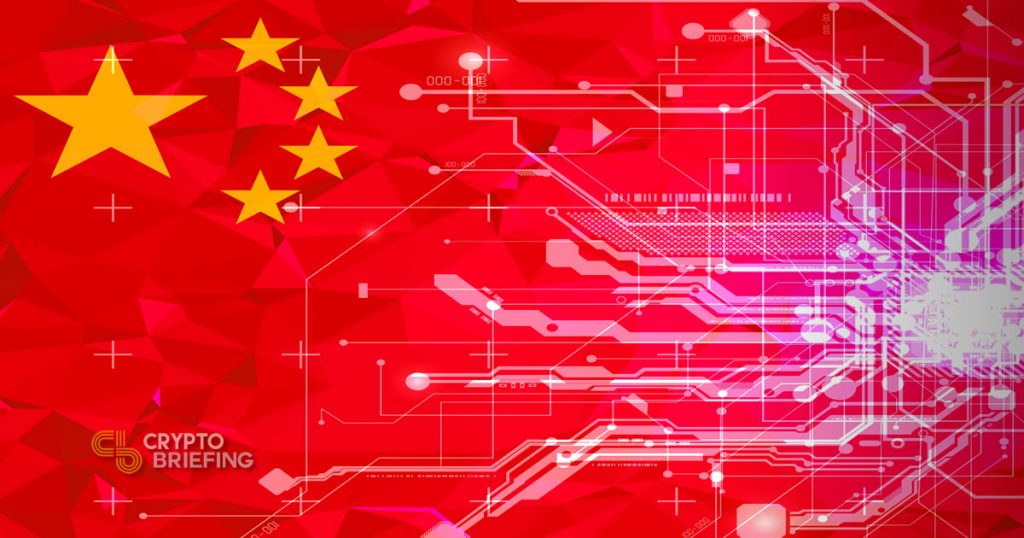 China's central bank digital currency (CBDC) has been shrouded in mystery. Some have labeled the development as a tracking tool for an authoritarian government. Others have been more generous.
Both groups can, however, agree on one point: it's nothing like Bitcoin.
Don't Call it a Cryptocurrency
A recent document found by a Chinese think tank suggests that the People's Bank of China will track customer fund flow and use big data analytics to collect and process large amounts of transactional information passing through the database.
Although they claim to preserve user privacy in the process, the document clearly outlines that the commercial partners have the ability to track cash flows within the scope of their own users.
While it isn't mentioned in the document, the very existence of such a system means the central bank has access to the entire system, just as the central bank of any country can track remittances back to a particular user within their country.
Matthew Graham, CEO of Sino Global Capital, an investment firm focused on blockchain technologies in Asia, told Crypto Briefing in an email that calling the DCEP a data scraping project is "misleading."
Instead, said Graham, "one could argue that the DCEP represents the next era of central banking, where monetary policy decisions are increasingly based on detailed real-time information."
This could help policymakers in the country make better decisions.
Chinese authorities will analyze payment behavior to gain a better understanding of currency circulation in the economy, as well as track down and weed out potential money launderers. A side effect of this is centralized control of the network.
This feature is also in line with how China operates politically. Whenever the country begins to pursue an objective, "their top-down structure ensures that the regulatory and legal path is clear and plans are executed rapidly," said Graham.
Moreover, the central bank has publicly accepted this is a closed system, drawing on the example of Bitcoin to differentiate between a decentralized digital currency and centrally-managed currency.
Graham said that this decision was likely due to blockchain technology's inability to scale. He added:
"Given this structure, it is not accurate to call it a cryptocurrency, even though it was announced that the DCEP wallets would likely employ distributed tech and public-private key cryptography when setting up user accounts. Thus it is important to distinguish between a cryptocurrency such as Bitcoin and a digital currency such as DCEP."
Many new features have been included in the currency's design, including anti-spam protection and offline transactions. The central bank is likely to roll out a dedicated wallet, either independently or through its commercial banking partners.
Issuance will be solely at the discretion of the People's Bank of China. Banking partners will have to deposit a certain amount of money with the central bank and will be given an equivalent amount in digital currency.
These commercial entities can then disseminate the digital currency to the public and will be in charge of circulation and liquidity.
China's commercial banking system will be kept intact and used as it is. This new digital currency aims to replace coins, banknotes, and other money equivalents that can easily be converted to cash with this new digital currency.
If this happens, financial privacy in the country will be under further attack as one of the remaining private forms of money ⁠— cash ⁠— is eliminated from the system.