Drift Looks Back on "First Day Out" of Jail With $6.8M NFT Drop
Drift sold 10,351 "First Day Out" NFTs in an open edition drop.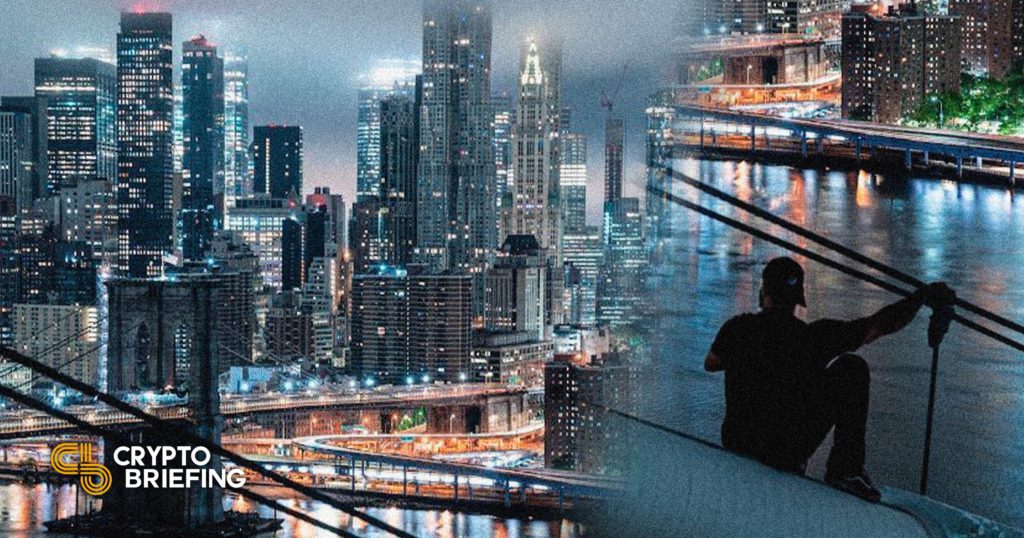 Key Takeaways
Drift sold 10,351 NFTs for his "First Day Out" open edition drop over the weekend.
He raised about $6.8 million, $1 million of which will go to The Bail Project.
Open edition drops have become a popular format for NFT sales as they offer greater accessibility for fans.
Over $1 million of the proceeds from Drift's sale will go to The Bail Project to support incarcerated Americans.
Drift Looks Back on "First Day Out"
Drift had a big weekend for his "First Day Out" NFT drop.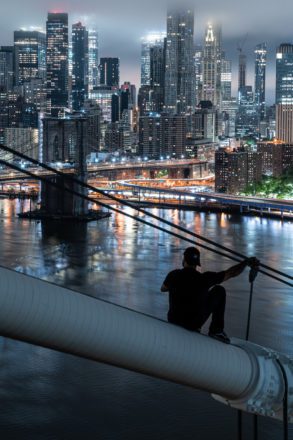 The urban explorer turned NFT photographer sold 10,351 units for his "First Day Out" NFT in an open edition sale. The NFT was priced at 0.2 Ethereum, which equates to over $6.8 million in takings. As the drop closed, Drift posted a tweet saying that it was "a historic day for the [NFT] space and for photography."
10,351 mints. Over 1 million dollars raised to free those incarcerated. We did it on our smart contract and site, we built it from the ground up and took complete ownership.

A historic day for the space and for photography.

To the moon and never back🏁🏁🏁

— Drift (@DrifterShoots) April 10, 2022
Drift is the alias of Isaac Wright, a former U.S. paratrooper who turned to urban exploring to deal with his PTSD. Wright started capturing photos of his adventures and narrowly avoided a lengthy prison stint after facing criminal charges in multiple states across the U.S. "First Day Out" captures Wright's first day out of jail on Apr. 9, 2021. Of the $6.8 million raised, 15% will go to The Bail Project, an American nonprofit organization that covers bail for prisoners who cannot otherwise afford it.
Since he avoided prison last year, Wright has become a household name in the NFT space. He's best known for his Where My Vans Go collection, which captures him wearing a pair of Vans sneakers in dizzying images atop skyscrapers, bridges, and other locations. The cheapest Where My Vans Go NFTs currently go for over $140,000 on the secondary market.
The open edition "First Day Out" drop opened Saturday and ran for 24 hours. The NFT features a "night mode" image of Wright sitting on a bridge overlooking the Manhattan skyline and can be switched to a "day" mode in which Wright is filmed celebrating his first day out of jail. As the entry price was cheap relative to his other rarer NFTs, it offered previously priced out fans an opportunity to become collectors. Open edition sales are limited by time rather than quantity and the NFTs therefore tend to cost less than rarer pieces. They've become an increasingly popular drop format in the NFT space in recent weeks and can be a lucrative source of revenue for high profile artists. XCOPY and FEWOCiOUS, two other big names in the NFT space, have both dropped highly anticipated open editions in the past few weeks, respectively raking in about $23 million and $19 million.
Disclosure: At the time of writing, the author of this piece owned a Drift "First Day Out" NFT, ETH, and several other cryptocurrencies.