Dubai Becomes First Major City To Develop "Court of Blockchain"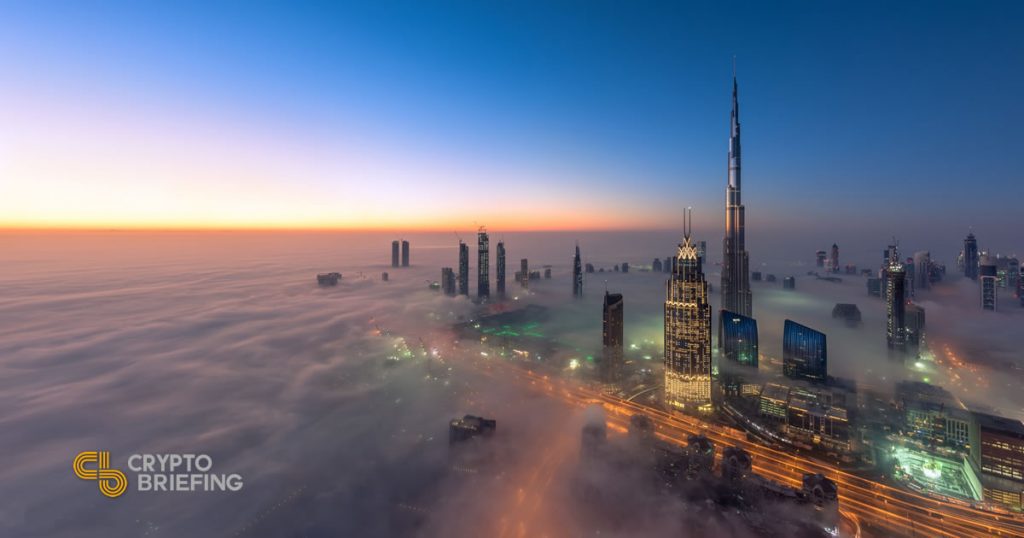 The Dubai International Financial Center (DIFC) announced a partnership with the Smart Dubai Initiative to reshape the judicial process through the use of blockchain. The world's first "Court of Blockchain" has been established to develop a network built on blockchain technology and smart contracts to improve Dubai's legal system.
For instance, one of the bigger goals of the new partnership is to explore the verification of court judgments and to improve the efficiency of document sharing. Some other benefits include the elimination of document duplication and being able to streamline the entire judicial process. The use of blockchain technology and smart contracts is becoming a staple of legal ecosystems across the entire world.
Dubai has become the first major city to embrace the tech, but it won't be the last.
How Will Blockchain Improve the Legal Process For Lawyers?
OpenLaw is a blockchain-based platform that specializes in creating legal documents using and then executing legal agreements. The concept is for lawyers to have a more efficient and secure platform to create smart contracts, focus their time and expertise on the legal insights needed to improve the judicial process instead of paperwork and tasks of many other legal systems.
Through companies like OpenLaw, smart contracts are becoming more important in the legal system due to their efficiency and ease of creation. OpenLaw provides templates for lawyers to create their own legal documents using its own "legal markup language" to make the process of negotiating and finalizing agreements easier. On paper, this means settlements and value can be transferred to settle legal issues faster and even transfer funds in real-time between clients.
How Will Dubai's "Court of Blockchain" Change Legal Systems in Other Countries?
Since Dubai is the first major city to embrace a full overhaul of their legal system with blockchain technology, there isn't an instruction manual for how to accomplish that task. Dubai innovating a new rulebook for how to run a legal ecosystem is a challenge, but it will establish the hub as the standard bearer for other countries that do the same in the future.
Dr. Aisha Bin Bishr, the Director General of the Smart Dubai Initiative had the following to say about the new challenges that face the DIFC and SDO as they work to innovate and create the first "Court of Blockchain:"
"The government's initiative is to run 100% of applicable government transactions on Blockchain by 2020. An invention of this calibre and potential requires an equally disruptive set of rules and an empowered institution to uphold them. This is where our partnership with DIFC Courts comes in, allowing us to work together and create the world's first disruptive court, helping to truly unlock the power of blockchain technology."
The author is not currently invested in any digital asset.