Dutch Crypto Traders Forced to Explain Why They're Buying Bitcoin
The Dutch central bank has ordered the Bitonic exchange to force users to prove they own their withdrawal wallets and explain why they are buying Bitcoin.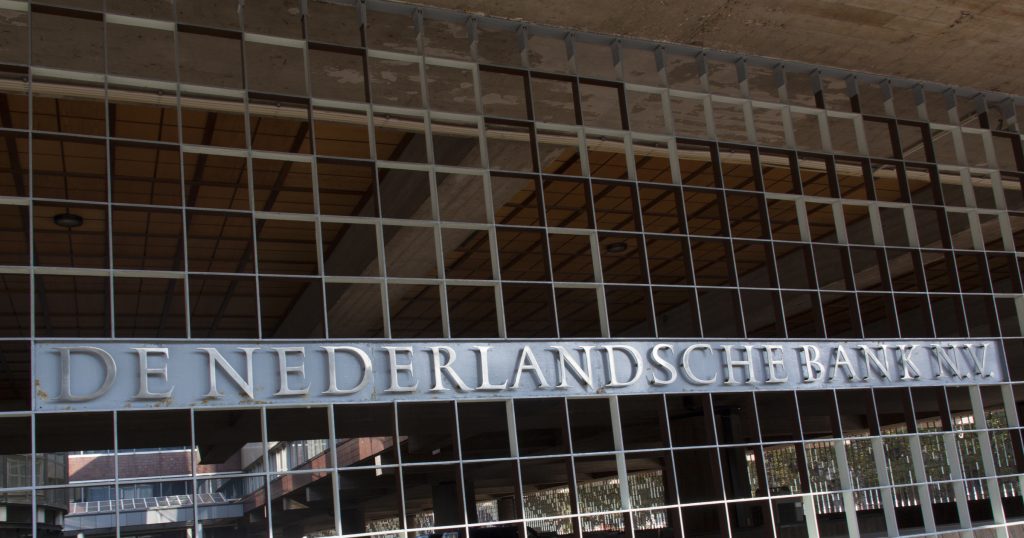 Key Takeaways
The central bank is applying a 1977 sanctions regulation to crypto exchanges to discourage money laundering and terrorist financing.
The Bitonic exchange is the first to report changes, with users now forced to prove they control their BTC wallets.
The exchange has pointed out that no other EU country has these requirements on crypto.
Bitonic released a blog post on Monday stating that the exchange was, under protest, adding extra verification for Bitcoin addresses.
The exchange must now ask users to disclose "the purpose with which you intend to purchase bitcoins and what kind of wallet you use." Users must also prove that they control their wallets with screenshots or signed messages.
As imposed by the Dutch central bank (@DNB_NL), Bitcoin exchanges in The Netherlands must now ask their customers to "prove" they really control their withdrawal address. No other European country requires this.

Via @Bitonic: https://t.co/UEtVJD3e5z. pic.twitter.com/Nbsa9usSWF

— Aaron van Wirdum (@AaronvanW) November 17, 2020
Bitonic firmly disagrees with the measure, stating, "We have repeatedly pleaded DNB to drop this requirement as we find this measure to be ineffective and disproportionate."
Asked why the Netherlands has stricter regulations than other EU nations, Bitonic told Crypto Briefing:
"We seriously don't know. We can make assumptions, the Netherlands has a conservative view on this industry and a world view based on fear in general."
1977 Sanctions Act to Regulate Bitcoin
The central bank, De Nederlandsche Bank, is using the Sanctions Act written in the 1970s to crack down on crypto exchanges. The act aims to determine that funds are not being sent to anyone on a Dutch or EU sanctions list as part of AML and anti-terror financing measures.
Bitonic has appealed to users to formally object to the central bank about the harsh measures, which are not in place in any other EU country.
The Netherlands appears to have a heavy-handed approach to Bitcoin regulation, with Dutch Bitcoin companies facing millions in excessive fees earlier this year.
The fees were due to the Ministry of Finance requiring the central bank to monitor activity in the national crypto industry.
The high costs have made it difficult for Dutch Bitcoin companies to do business, and again, the measures were disproportionate to those implemented in other EU countries.